SALE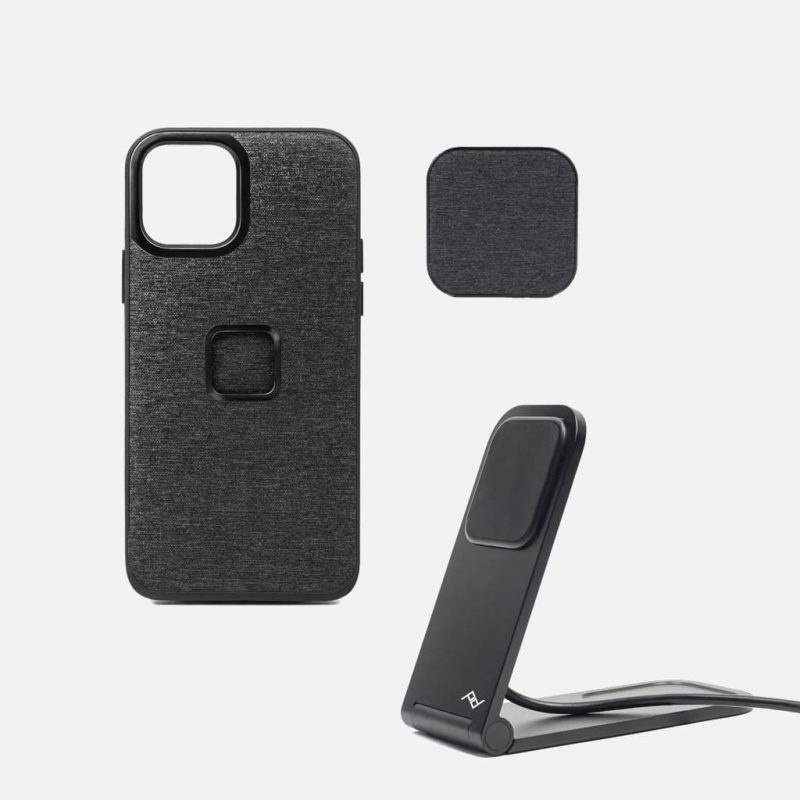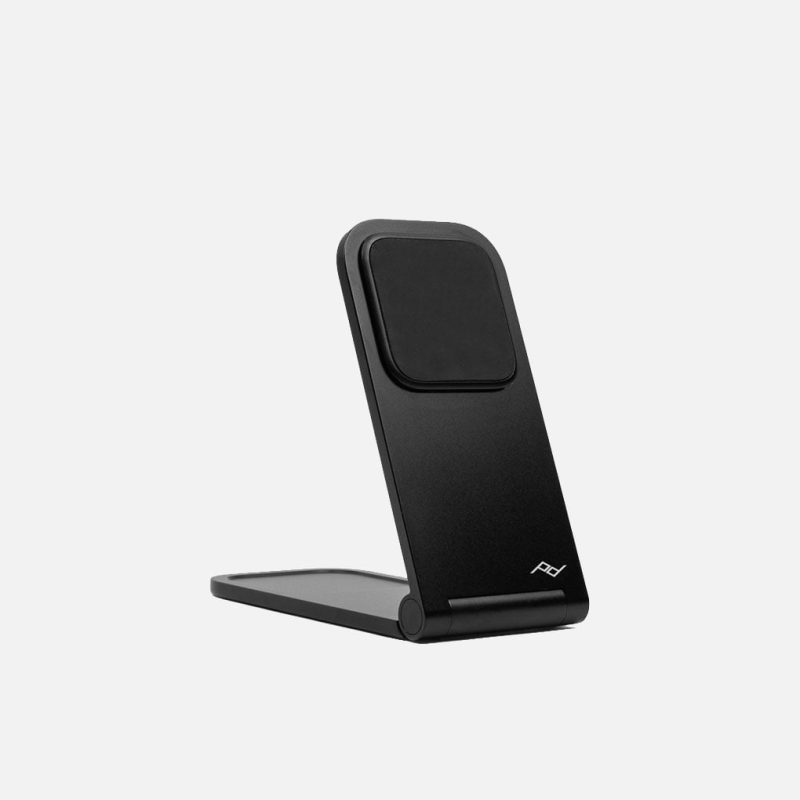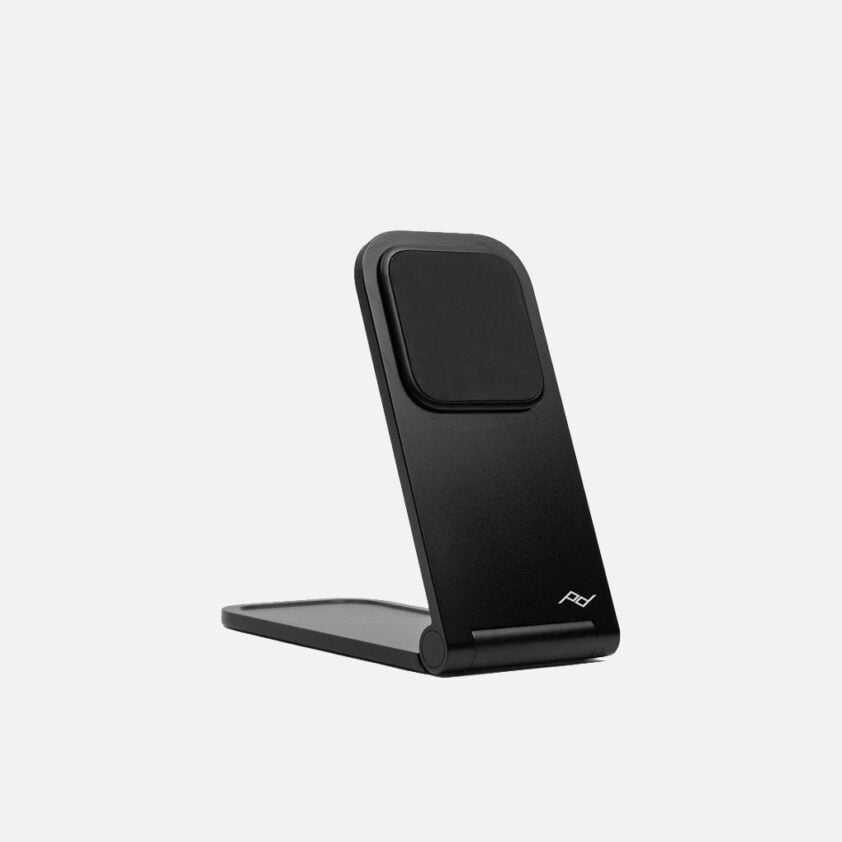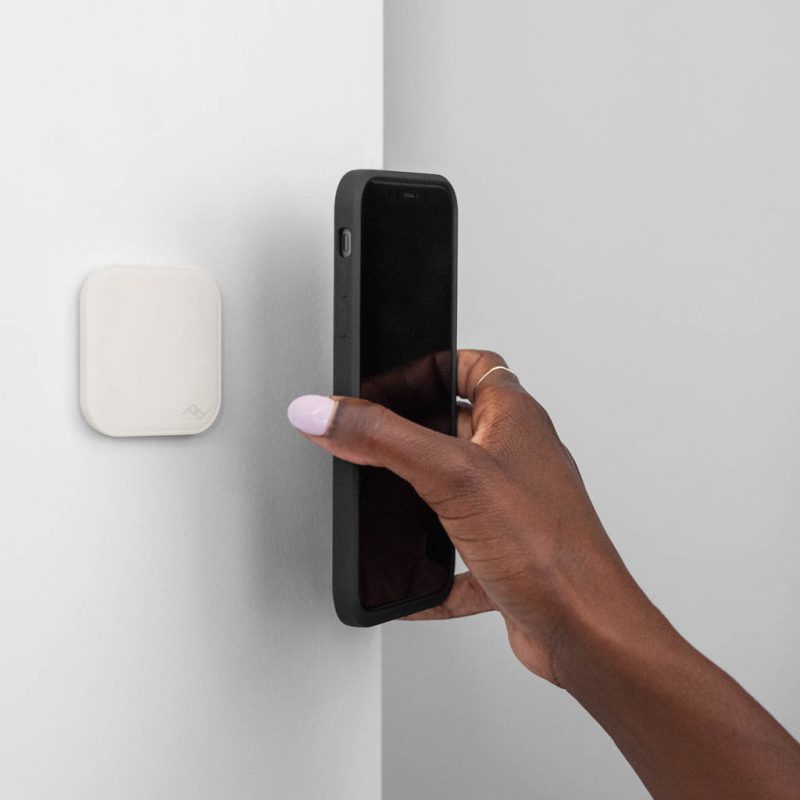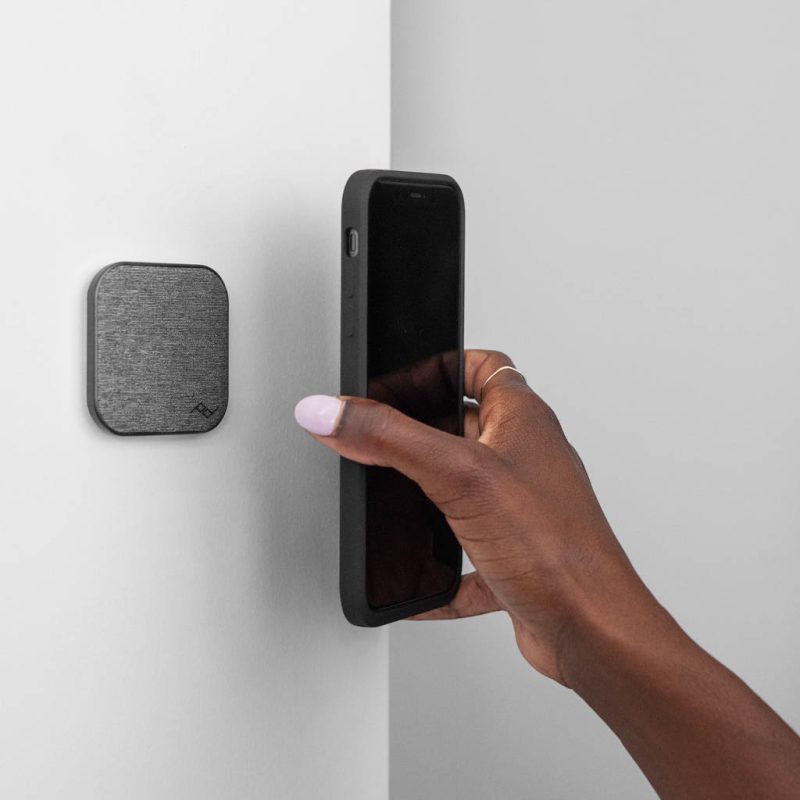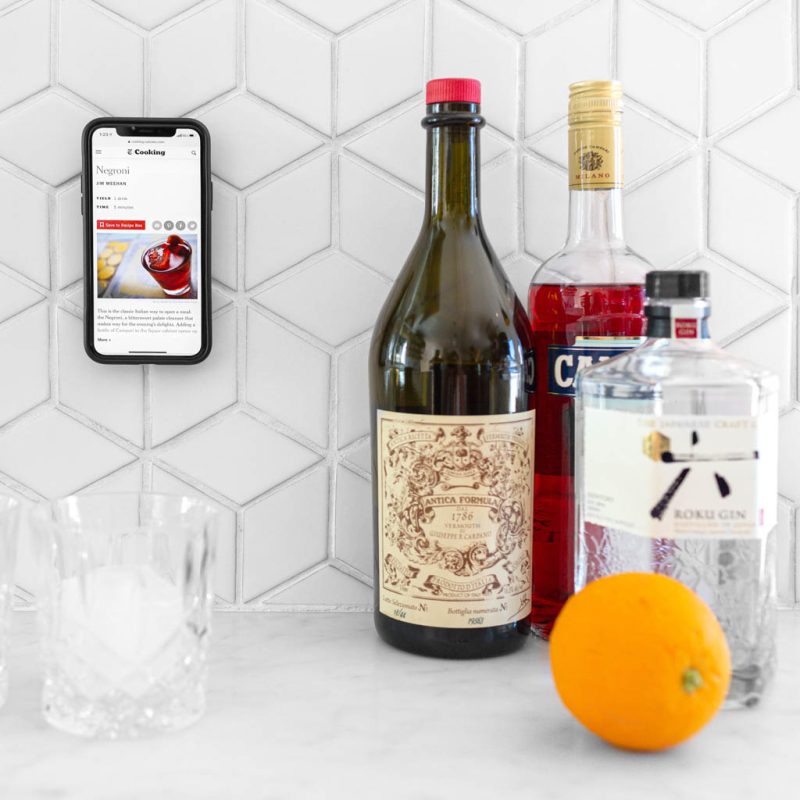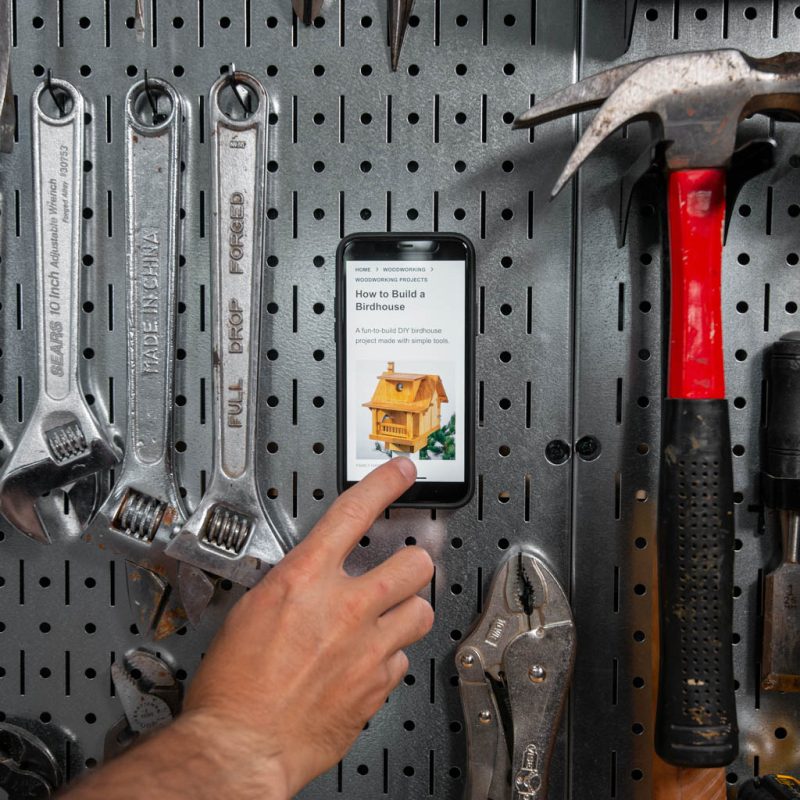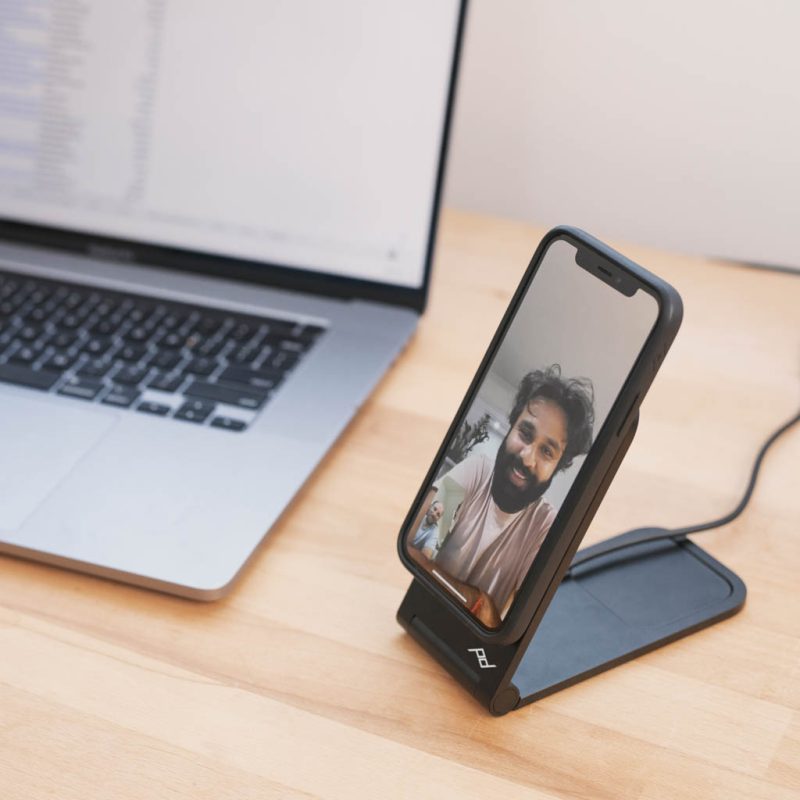 Everyday Case + WFH Bundle
Starts at ₱8,510.00
This 3-pack bundle consists of the Everyday Case, Wireless Charging Stand and Wall Mount.
Whether you're working from home, setting up an office, or rigging a workshop at home, this WFH Bundle is the perfect solution for mounting, charging and accessing your mobile phone easily and effortlessly.
Everyday Case is the phone case with the perfect balance of slimness, smart aesthetics, and protection, plus it brilliantly connects to the entire Peak Design Mobile Ecosystem (and MagSafe accessories, too). It's like a tuxedo for your phone – with a slim 2.4mm profile and protective rubberized bumper, all wrapped in beautiful nylon canvas shell. But what truly sets the Everyday Case apart is the brilliant magnetic/mechanical lock that's built right into it. We call this mounting technology SlimLink' and it's so fast and secure that it borders on magic. With this case on your phone, you can instantly connect to all Peak Design Mobile mounts, chargers, and accessories. It even works with Apple MagSafe chargers and accessories, too.
Wireless Charging Stand is made out of precision-machined anodized aluminum and adjusts with an ultra-smooth friction hinge to find your optimal viewing angle. Magnetically grabs your phone with a satisfying 'pop' and holds it in portrait or landscape mode. The magnets, charging components, and chassis are each custom-designed to optimize charging alignment, charging speed, and heat dissipation.
Wall Mount instantly and securely mount your phone to any wall, mirror, tile, or flat surface. Recipes in the kitchen, podcasts in the bathroom, video calls from the workshop…the potential for added utility with your phone at home is endless. Safely installs to a wide variety of walls with 3M E-series adhesive. Ultra-strong magnets grab your phone with a satisfying 'pop' and hold it in portrait or landscape mode. Low-profile and aesthetically handsome – the Wall Mount comes in light and dark color-ways to compliment any space in your home.
Choose from the models and colors below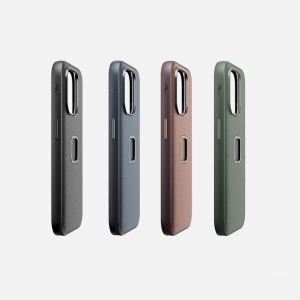 iPhone 12 / 12 Pro
iPhone 12 / 12 Pro
iPhone 13 Pro
iPhone 13 Pro
iPhone 14 Pro Max
iPhone 14 Pro Max
Everyday Case
Everyday Case
Everyday Loop Case
Everyday Loop Case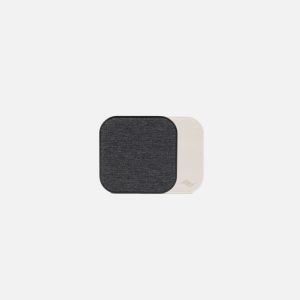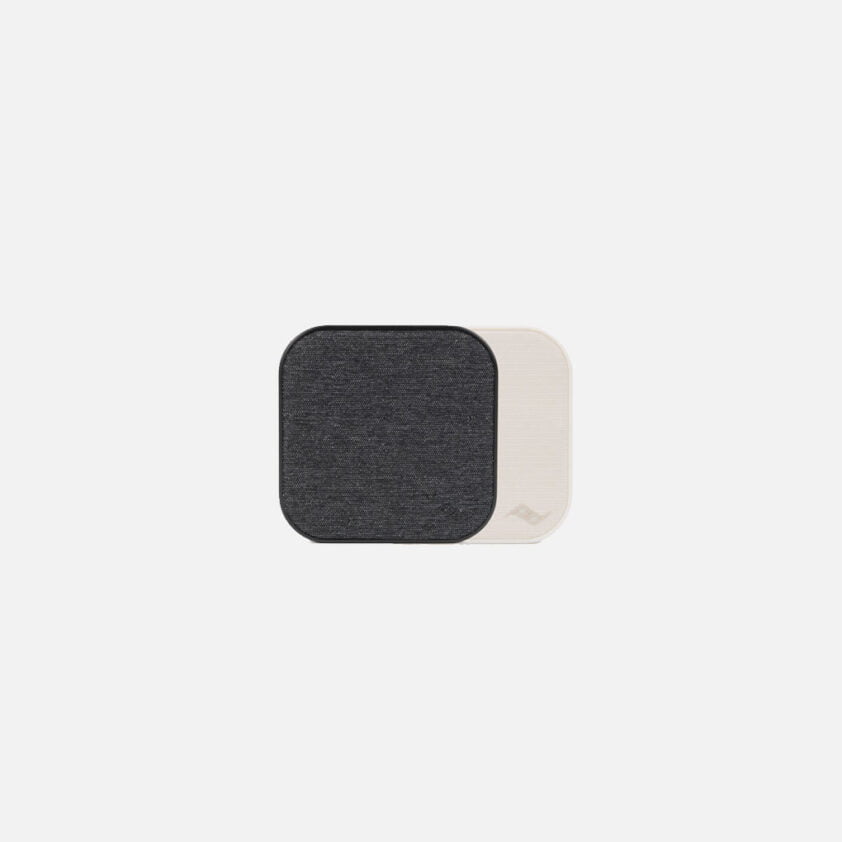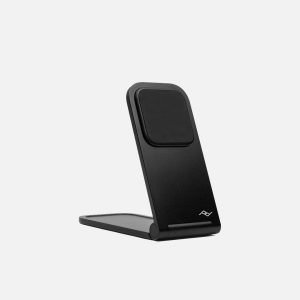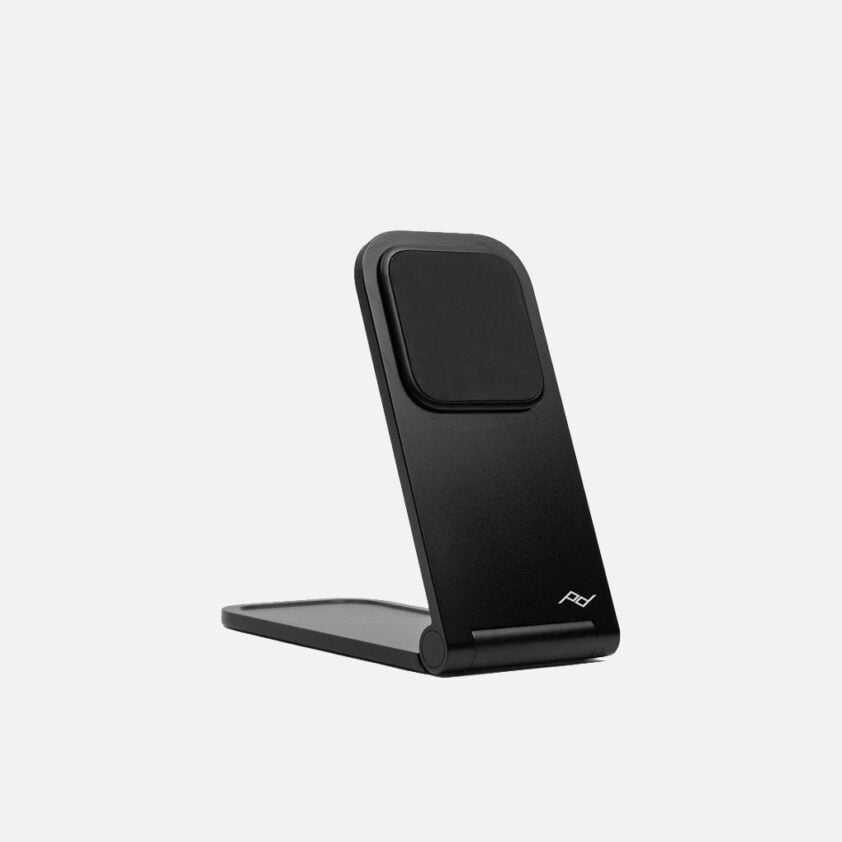 In stock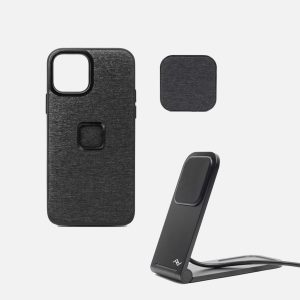 Everyday Case + WFH Bundle
Your review
* Review is required
Email
* Email is required
Add photos or video to your review
Q & A
There are no questions yet