Tourbox Neo
₱9,350.00
The TourBox NEO is a universal controller for numerous photo, video, audio, animation, drawing, and other applications, including Photoshop, Lightroom, Illustrator, Final Cut Pro X, Premiere, After Effects, DaVinci Resolve, Audition, Cinema 4D, Capture One, Clip Studio Paint, Comic Studio, PaintTool SAI, and more. It connects to your Mac or Windows computer via a USB Type-C interface using an included cable and powers from your computer.
The TourBox NEO can also be set up to work together with mice, keyboards, and graphics tablets. A common workflow is using the controller with one hand and a mouse with the other. The compact, ergonomic design has different-shaped controls in different locations that allow you to more easily find them by touch. Altogether, it offers buttons, dials, scroll wheels, knobs, and function buttons that can be operated independently or in combination. You can set up to 42 operations as keyboard shortcuts or built-in functions.
In stock
New Generation Software Controller
Deeply-customizable, Versatile, Durable, Mac and Windows-compatible
USE WITH A MOUSE OR GRAPHICS TABLET
Durable ergonomic design enables one-handed operation freeing your other hand to control a mouse, keyboard or pen.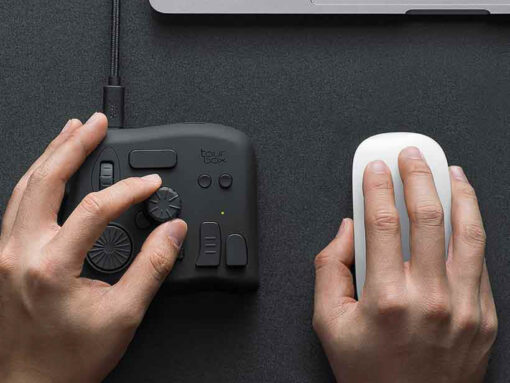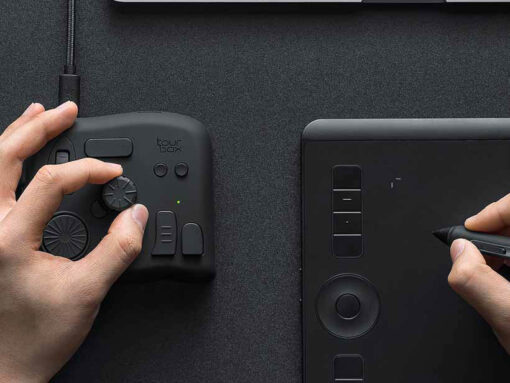 STREAMLINES YOUR CREATIVE WORKFLOW
TourBox Neo coupled with the TourBox Console application enables you to fully map distinct keyboard shortcuts to your favorite creative softwares. This functionality enables you to streamline your creative process to be suit your workflow. DUAL-ACTION KNOBS AND SLIDER
Dual-action knobs (2), and slider offer not only controls over brush size, flow and transparency adjustments, but adds another layer of assignable shortcut (eg. reset settings, etc)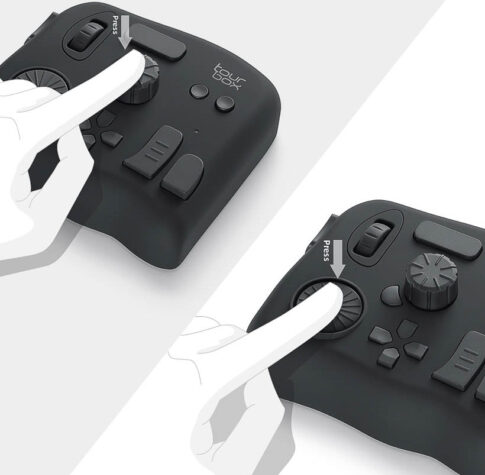 HIGH-PERFORMANCE & DURABLE
High-performance mechanical switch construction enables each knob, slider, button precise and tactile feedback which are important when working with value adjustments.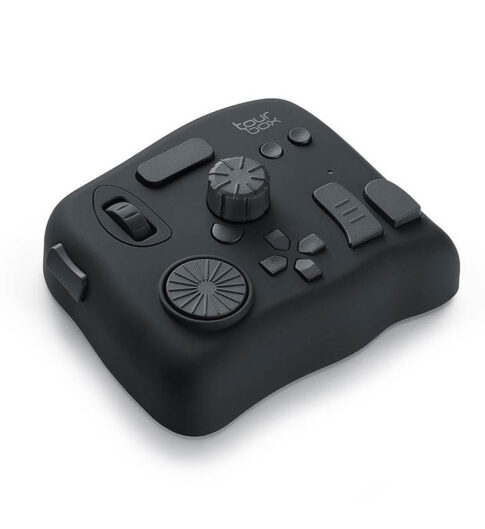 FULL CUSTOMIZATION VIA TOURBOX CONSOLE
Easy to navigate TourBox Console softwares comes free. It enables you to easily assign and create your personalized shortcuts and keyboard maps.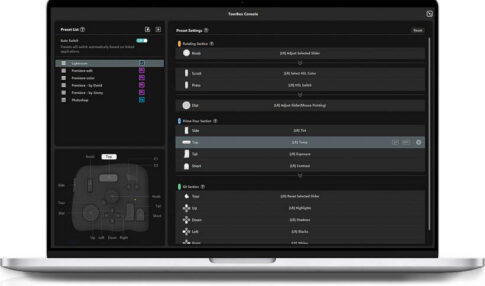 INTERACTIVE HEADS-UP-DISPLAY
Interactive heads-up-display (HUD) provides a visual cue of the D-pad based on whichever application you're currently using. This feature frees you to focus on your work, instead of remembering shortcuts.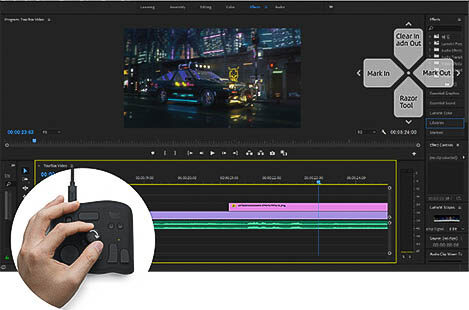 MAC AND WINDOWS COMPATIBLE
TourBox supports Windows 7 and higher, and MAC OS 10.10 or higher.
It also offer presets for over 25 of the most commonly used softwares including Photoshop, Lightroom, Illustrator, Premiere, Capture One, Final Cut Pro X, Affinity Photo, Da Vinci Resolve, CorelDRAW, Camera Raw, Chrome, Powerpoint, Vegas, Zbrush, Firefox, Logic Pro, Luminar AI, etc.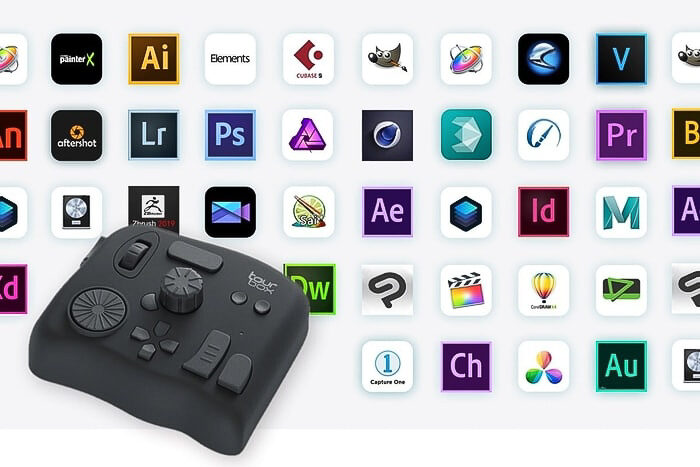 USED BY OVER 100,000 CREATORS WORLDWIDE
Trusted by over 100,000 creative, content and professional around the world.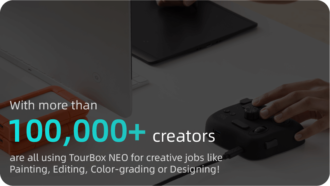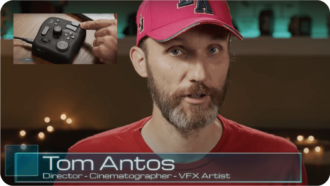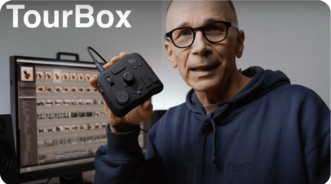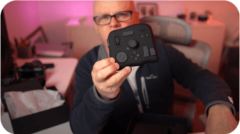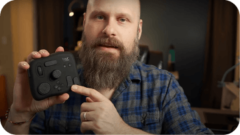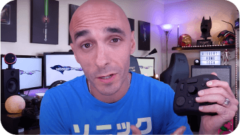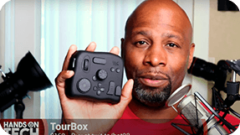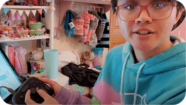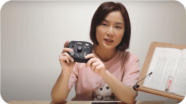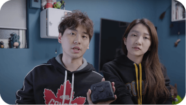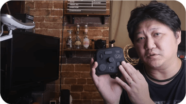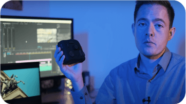 DIMENSIONS
11.6 x 10.1 x 4.4 cm
OPERATING SYSTEMS
MacOS 10.10 or higher
Windows 7 or higher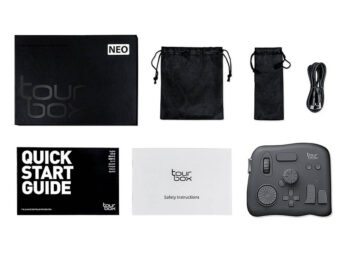 1 x Tourbox Neo, pouch

1 x USB-C Cable, pouch

1 x Quickstart Guide


Only logged in customers who have purchased this product may leave a review.
Q & A
There are no questions yet