Ultralight Conversion Kit
₱2,250.00
Quickly convert the Travel Tripod into an ultralight tabletop-sized tripod, ideal for backpacking and other times when weight is of the essence.
This kit contains 3 lightweight rugged plastic foot plugs that easily install in place of the lower 4 tripod leg sections. With the leg sections removed and the foot plugs installed, you're left with a pro-quality tripod that is half the weight, yet still deploys to 57.2cm (22.5"). Removing the lower 4 leg sections and installing the foot plugs is fast and easy—it requires no tools whatsoever.
Works with both carbon and aluminum Peak Design Travel Tripod models. Tripod sold separately.
In stock
Makes your Travel Tripod Even More Portable
Quick Installation, Durable, High-Performance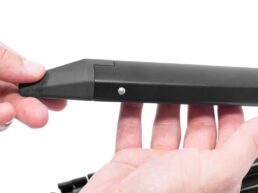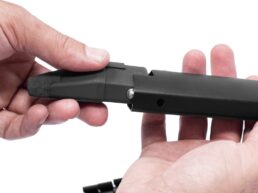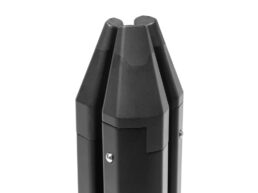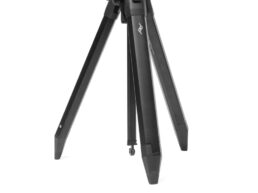 The Ultralight Conversion kit quickly converts the Peak Design Travel Tripod—which is ultra-portable to begin with—into an ultralight, full-featured backpacking tripod that you can take with you when weight is of the essence.
Reduces Carbon tripod weight by 40%—from 1.29 kg down to 0.774 kg
Reduces Aluminum tripod weight by 45%—from 1.56 kg down to 0.854 kg
QUICK INSTALLATION, ANYTIME, ANYWHERE
Installs and uninstalls quickly and easily, no tools necessary.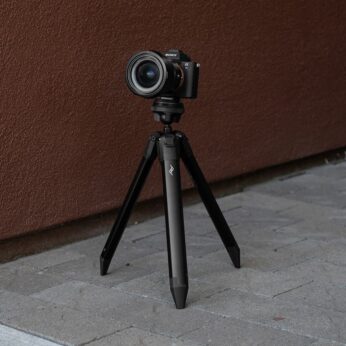 Made from lightweight, rugged, weather-proof reinforced plastic.
Tips of foot plugs are made from rubbery TPU for superior grip and vibration damping
When installed, you have full function and articulation of the Compact Ball Head, center column, and leg angle adjusters.
SKU/PART NUMBER
TT-ULCK-5-150-1
FOOT DIMENSIONS
Length of each foot: 8 cm
TRIPOD DIMENSIONS WITH KIT INSTALLED
Max height (center column down): 36.3 cm
Max height (center column up): 58.1 cm
Minimum height (low mode): 14.5 cm
WEIGHT
Each foot plug: 27.4 grams
All three: 82.2 g rams
Carbon Travel Tripod with Kit installed: 774 grams
Aluminum Travel Tripod with Kit installed: 854 grams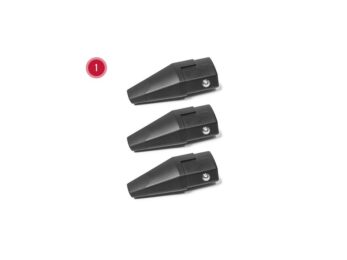 3 x Foot plugsCapture Clip

1 x microfiber pouch (not pictured)
MATERIALS
Glass-filled nylon with TPU rubberized grip
Only logged in customers who have purchased this product may leave a review.
Q & A
There are no questions yet