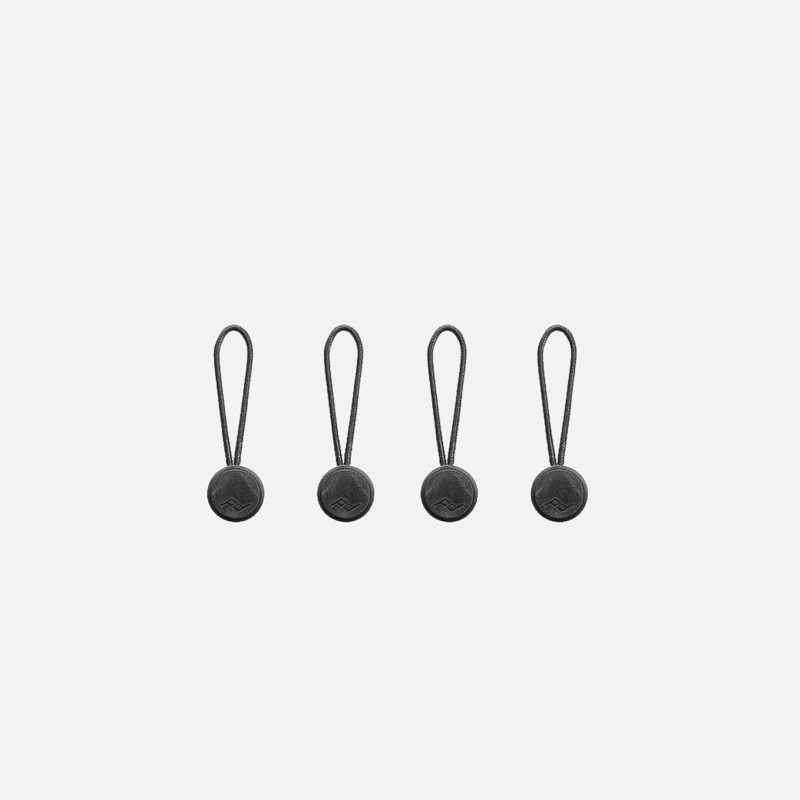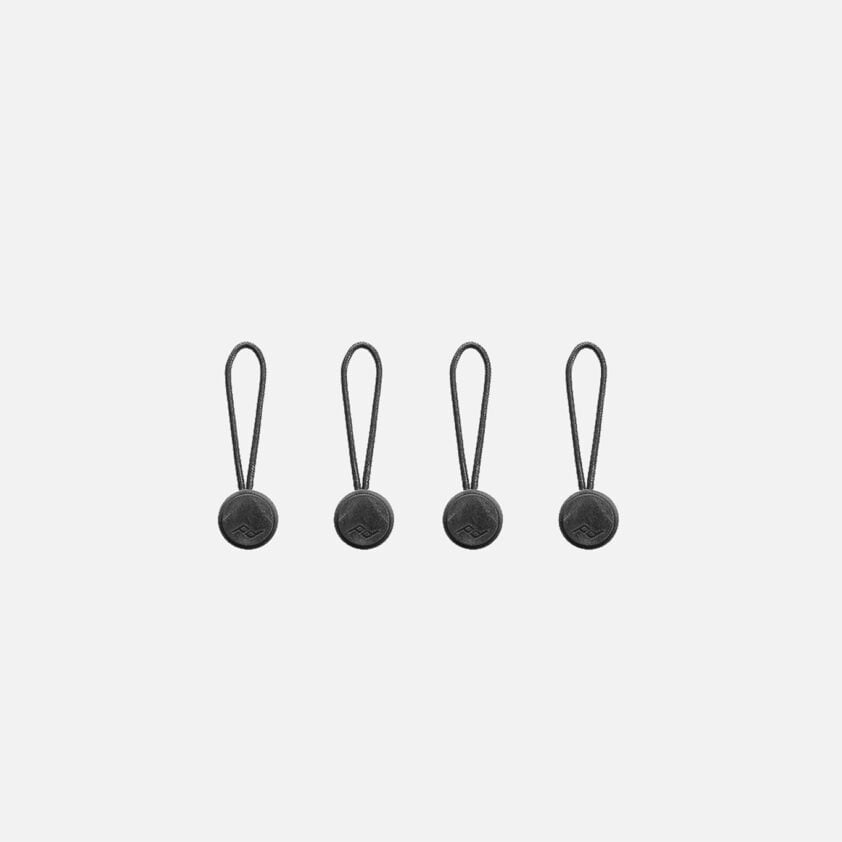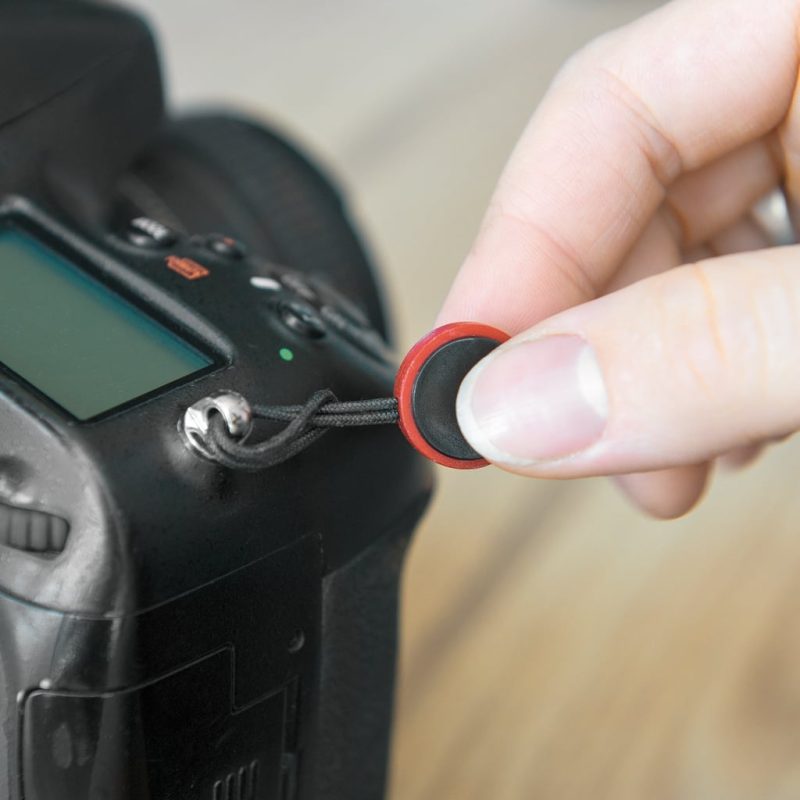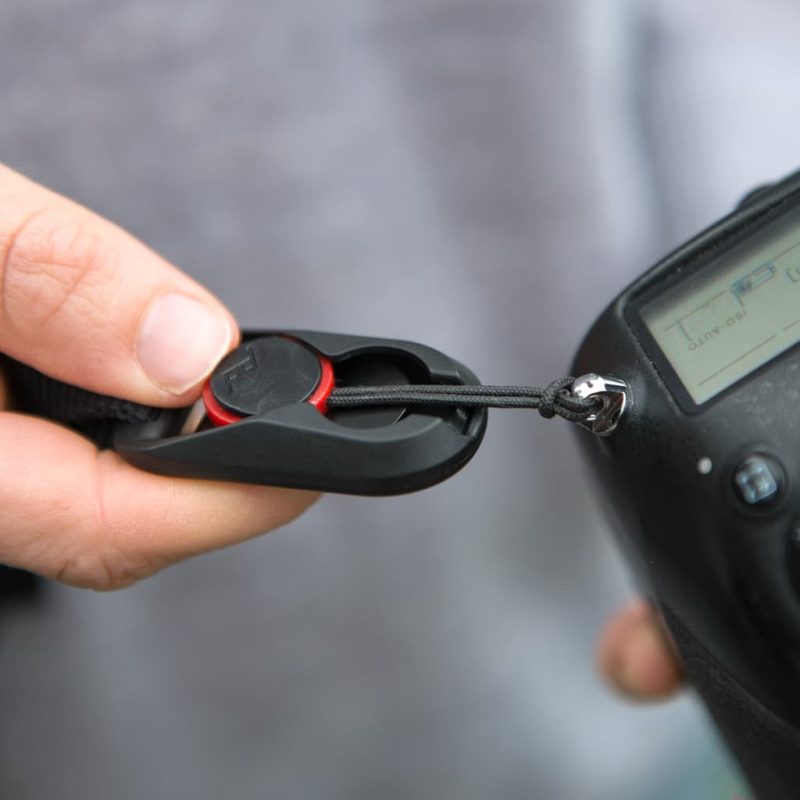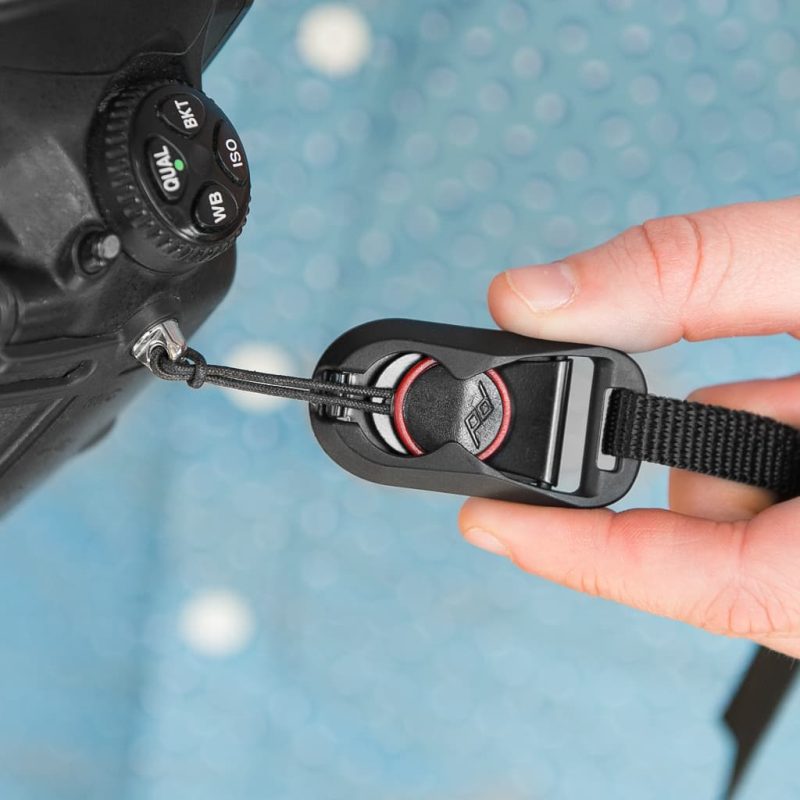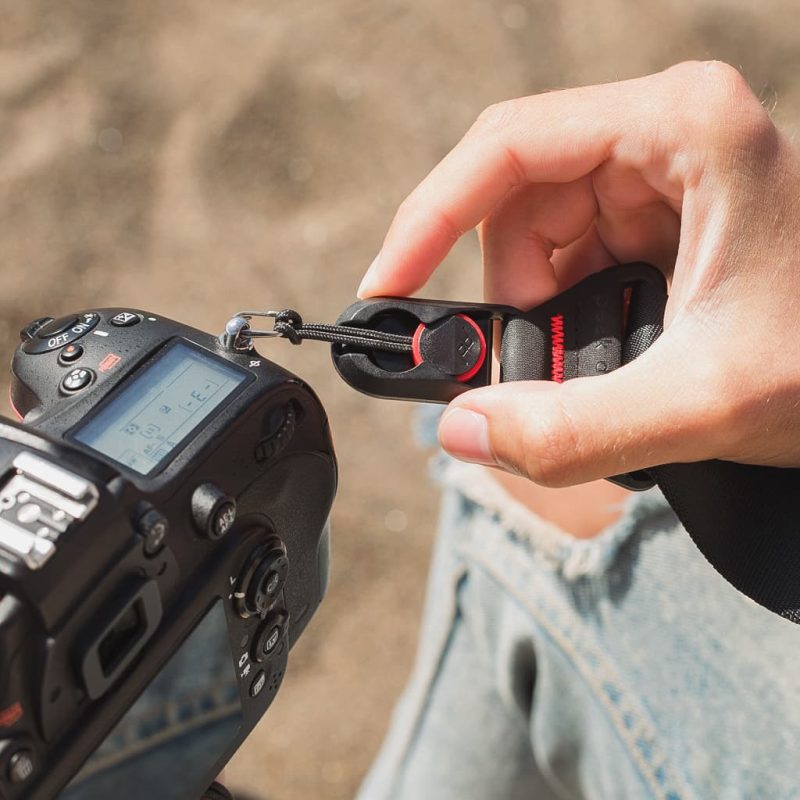 Anchor 4-Pack
A pack of 4 of our newly updated Anchor attachments for use with any Peak Design camera strap. With spare Anchors you can use our straps with additional camera bodies, wearable POV video devices, binoculars, compasses, water bottles, toddlers – the possibilities are endless. Don't use them with toddlers. That would be weird.
See and compare compatible straps here
Withstands 90 kg of absolute force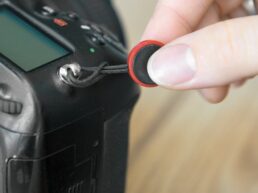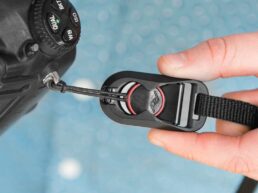 Anchors are designed to hold up to rigorous use in extreme environments. Many thousands of professional photographers trust Peak Design Anchors to hold their priceless gear on a daily basis.
Makes attaching/detaching so much easier and faster than before.
Low-profile and unobtrusive Anchors are made for strength and cord longevity.
Anchors are made from multi-layered woven thermoplastic cord material which is stronger and far more resistant to fraying than the previous materials used.
After years of engineering, we're able to create a cord-to-resin bond strength of 113 kg which is the industry's strongest to date.
Anchors feature a built-in warning system. The inner layer of the woven thermoplastic cord is bright red making it easier to know when an Anchor should be replaced.
SKU/PART NUMBER
4PK-AN-4 (Red/Black)
4-PK-AN-BK-4 (All Black)
STRENGTH RATING
• Anti-abrasion anchors
• 90 kg load rating
• Suitable for all cameras
ANCHOR SIZE / WEIGHT
Head diameter: 17 mm
Loop length: 43 mm
Weight: 30 grams
NUMBER OF ANCHORS PER PACK
4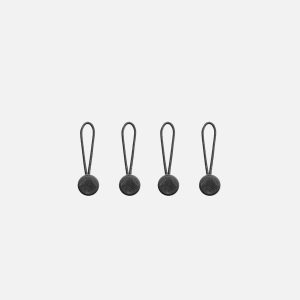 Anchor 4-Pack
Your review
* Review is required
Email
* Email is required
Add photos or video to your review
Q & A
There are no questions yet