Passion, not gears, is what defines you.
So as you pursue it, don't settle for average.
Capture the best moment.
Brave the great outdoors.
Aspire to create the best work.
We're Gearheads ourselves.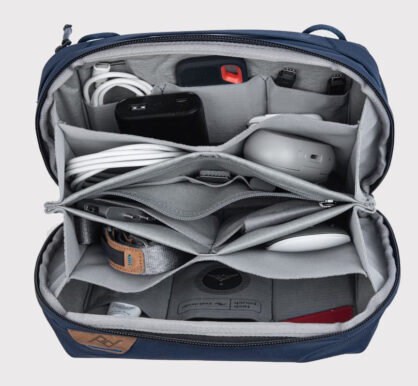 Ever since the start, we've been finicky on just about everything mechanical and technical that's innovative and transformational. From a single captivating gadget to an entire ecosystem of devices, we're endlessly amused and excited to learn how they can bring positive change in the way we do things. And it is with this spirit that we represent some of the best brands in the market today. We're sure there's something exciting in store for you here.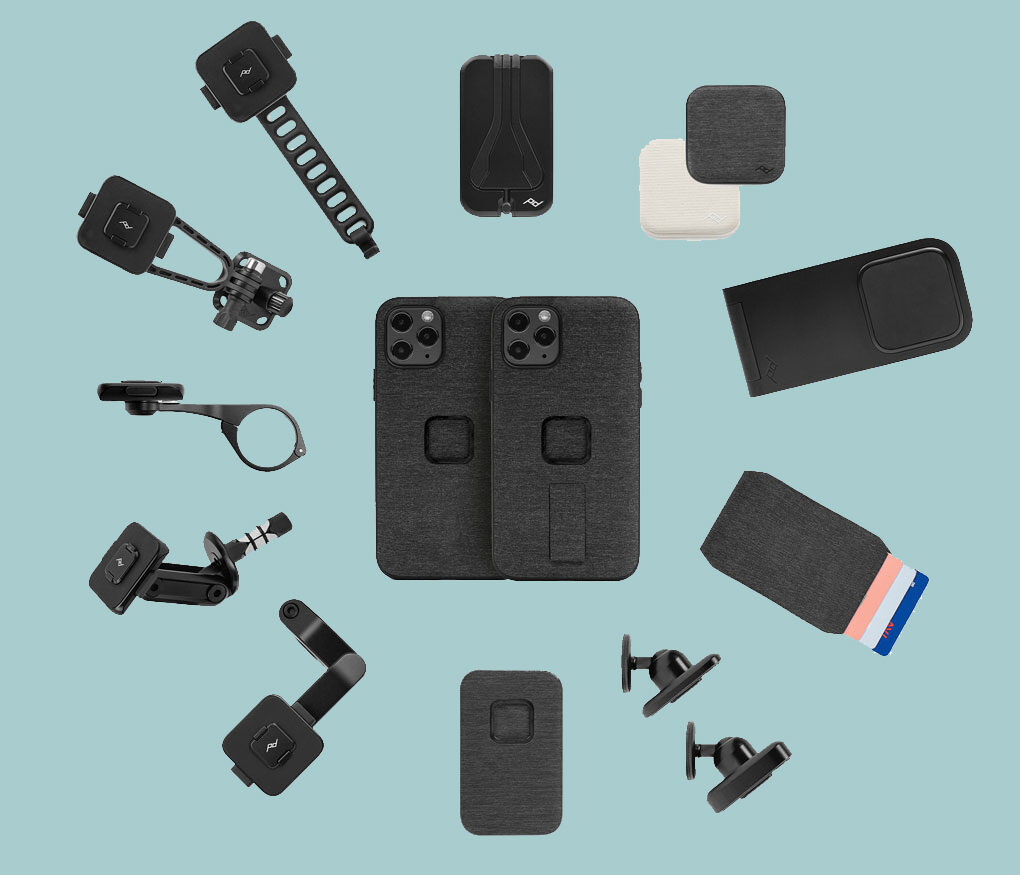 A phone case & mounting ecosystem that's bordering on magic!
Unrivaled Organization, Protection, and Access
Award-Winning, Game-Changing Camera Accessories and Technologies
Phone Accessories that Border on Magic
Latest "first looks," opinions and reviews on the latest gears and solutions
Useful information on how to maximize your purchase
Don't miss out on the Latest Scoop!
Get the latest product news, offerings and exciting deals and contents