The market is flooded with millions of products and thousands of brands. So, we've invested time and resources to study and test a few of them ourselves. We study their brand vision, test their craftmanship, and understand their functional and design value. But, we don't just stop there. We take it one step further by asking questions about their service policies, warranty terms, and brand roadmap. It is from all of these criteria that we determine which brands make the cut.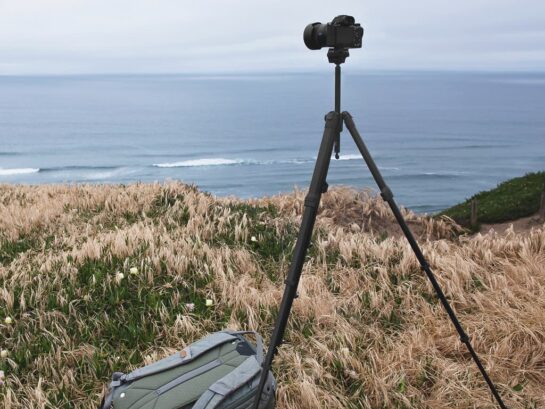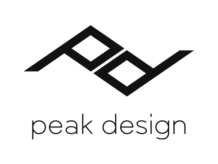 Bags, Camera Gears, Mobile
San Francisco, USA
Peak Design engineers some of the best carry and camera gears in the industry. Their mission is to make the best ecosystem of things that not only addresses users' pain points but reshapes the way they're utilized. As makers of some of the most iconic everyday bags and gears, the company continues to reshape the way we transport, carry, and utilize our gear.
But the most valuable impact this company has is its commitment to the environment – to make it a better place for our the future generations. They've taken the responsibility to offset the environmental impact of producing goods by donating 1% of their revenue to environmental non-profits, and doing everything they can, including keeping their products in use for life or refurbishing broken items to keep them in use and out of landfills. Peak Design is a member of The Conservation Alliance , and also a B-certified corporation.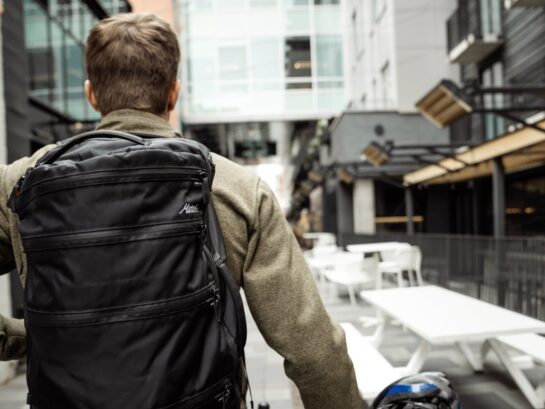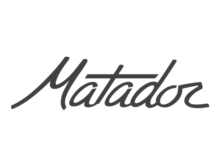 Bags, Organizers, Adventure Gears
Colorado, USA
Matador dominates the portable, packable carry equipment space. With decades of design, engineering and material development, they have produced innovative travel bags and equipment gear. At their Colorado Headquarters, they carefully track customer feedback and relentlessly test all their products to as constantly improve in order to make them to be the best.
As a member of the Outdoor Industry Association (OIA), the company contributes annually to environmental policy work, sustainable supply chain and materials research. OIA is a leader in challenging policy makers to protect public lands and prioritize solutions to combat climate change. The Matador Headquarters is powered by Windsource® renewable wind energy and certified by Green-e Energy. Imbibed in the company's internal culture is the yearly local level clean-ups, and other local initiatives that uphold environmental sustainability.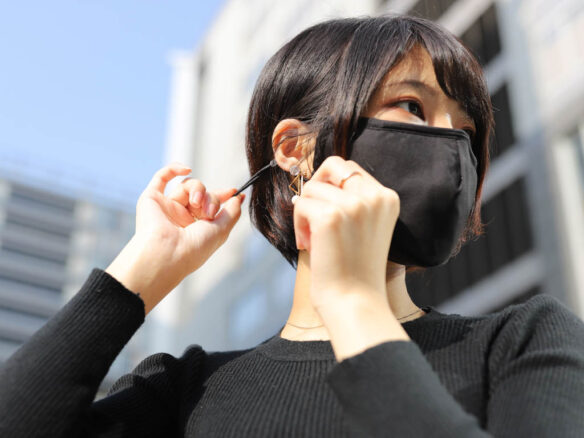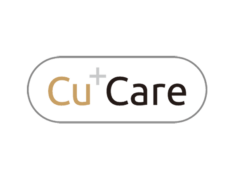 Personal Health, Home and Office Safety
Taipei, Taiwan (R.O.C)
Cu+Care is the sub-brand of IN4 Technology, based in Taiwan, that features innovative Copper-integrated healthcare products that are rigorously lab-tested and certified.
As one of the best countries who has been able to manage COVID-19 well, Cu+Care Copper-based products offer a spectrum of credible health safety and healing benefits for various applications. As an example, their Cu+ Multifunctional Copper masks has been rigorously tested and certified by Taiwan Textile Research Institute (TTRI) for its filtration efficiency even after more than 50 washing cycle.
We're proud to distribute their Copper-based masks, gloves, socks and have also partnered with them to offer Cu+Shield to the local market.