PHONE ACCESSORIES
THAT BORDER ON MAGIC.
"The most ambitious and polished product from Peak Design yet."
"Peak Design has really outdone itself with the design of this system."
"A mini-masterpiece of design and engineering."
"This might be the ultimate Magsafe case."
The magic starts with Magsafe-compatible case that's gorgeous, protective, wildly slim, and has a built-in locking system that's faster and stronger than anything you've ever seen.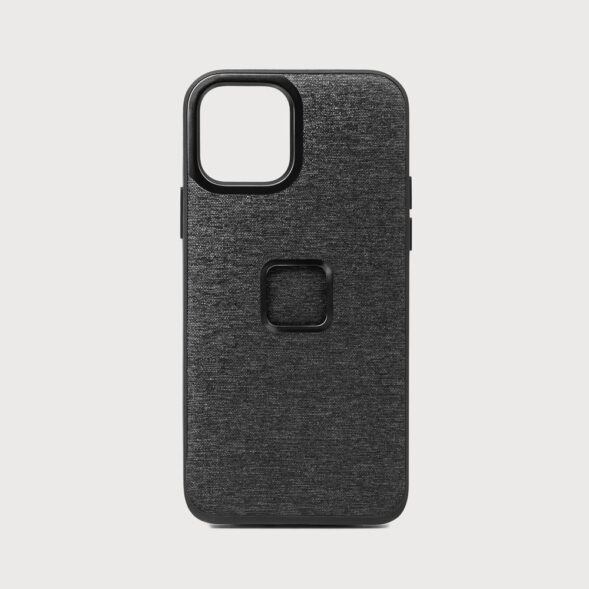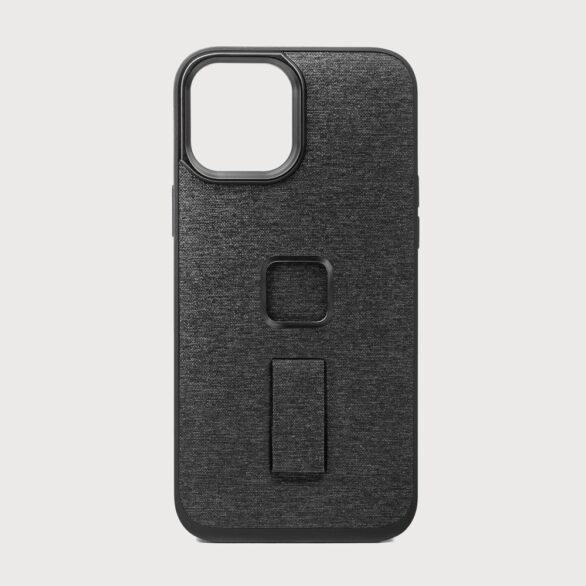 Meet the most brilliant phone mounts and accessories on the planet.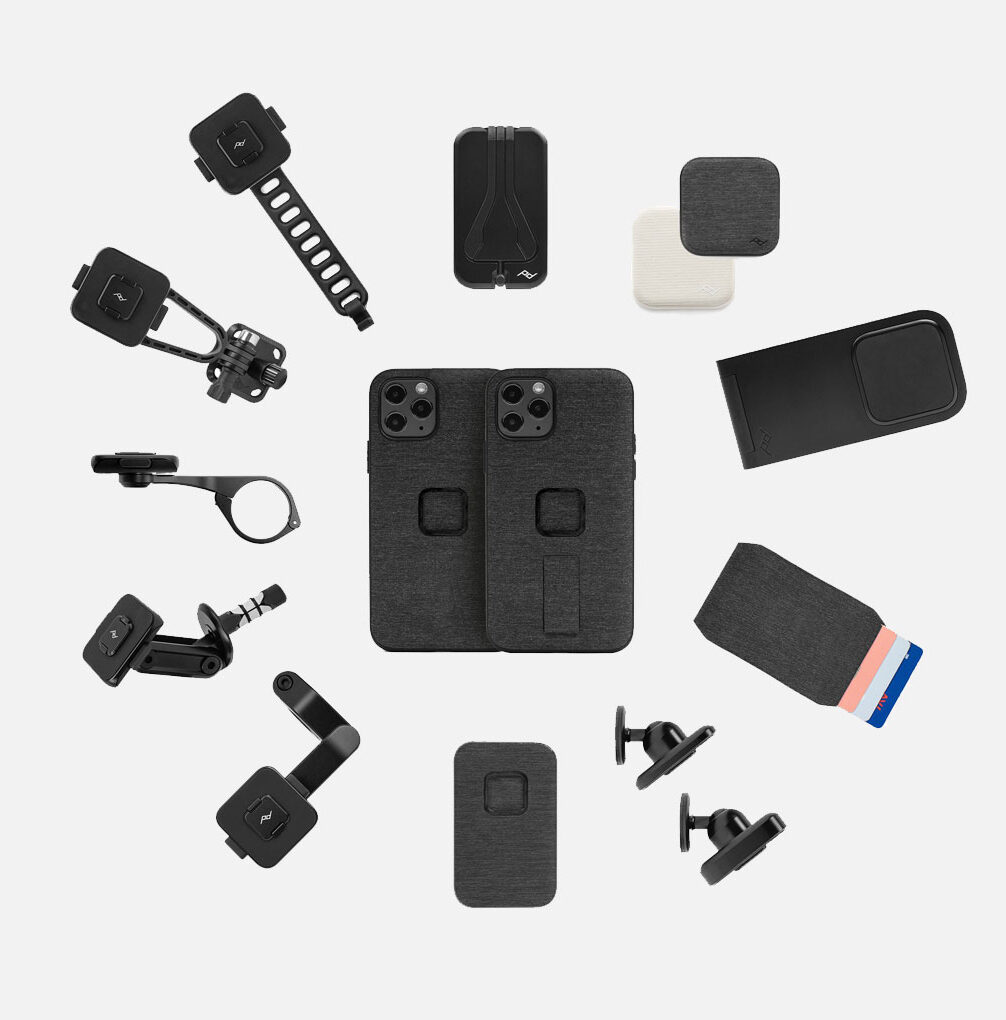 An extraordinary capable tripod with a footprint smaller than a credit card.
Upgrade your office with a charging and display station that tucks away neatly and makes settling in simpler.
A beautiful, slim mobile wallet with a twist: it's also a fully-adjustable, on-demand kickstand.
For the card-carrying minimalists, a super-slim wallet that magnetically connects to any Peak Design or Magsafe case.
Keep your phone at eye level and your hands free to follow a recipe, change a diaper, find a wrench or do anything other than hold a handset.
A machined aluminum phone mount that compliments your car's interior.
Streamline and rugged, this locking bike mount has instant, 1-handed, no-look attachment.
Bike, strollers, scooters – this versatile mount securely holds your phone on any handlebar.
Ideal for sport and street bikes with clip-on style handlebars.
Ideal for sport and street bikes with clip-on style handlebars.
Unleash the full photo/video potential of your phone by adapting it to your other creative mounts and rigs.
A machined aluminum pro-quality tripod with the footprint of a credit card. Designed by our award-winning tripod engineers.
Turn your phone into an action camera and film for your next bike ride, whether it's on pavement, gravel, or gnarly dirt trails.
Our magnetic array plays well with MagSafe accessories and phones.
Our proprietary SlimLink System is designed for maximum fun with minimal bulk.
Premium materials, obsessively designed, meticulously engineered, and rigorously tested.