SOLD OUT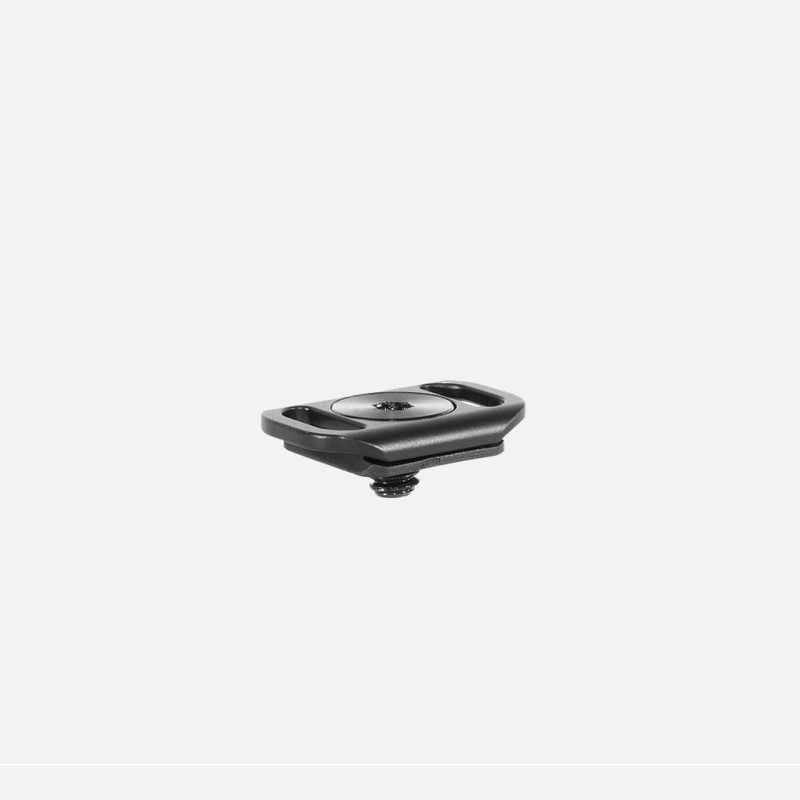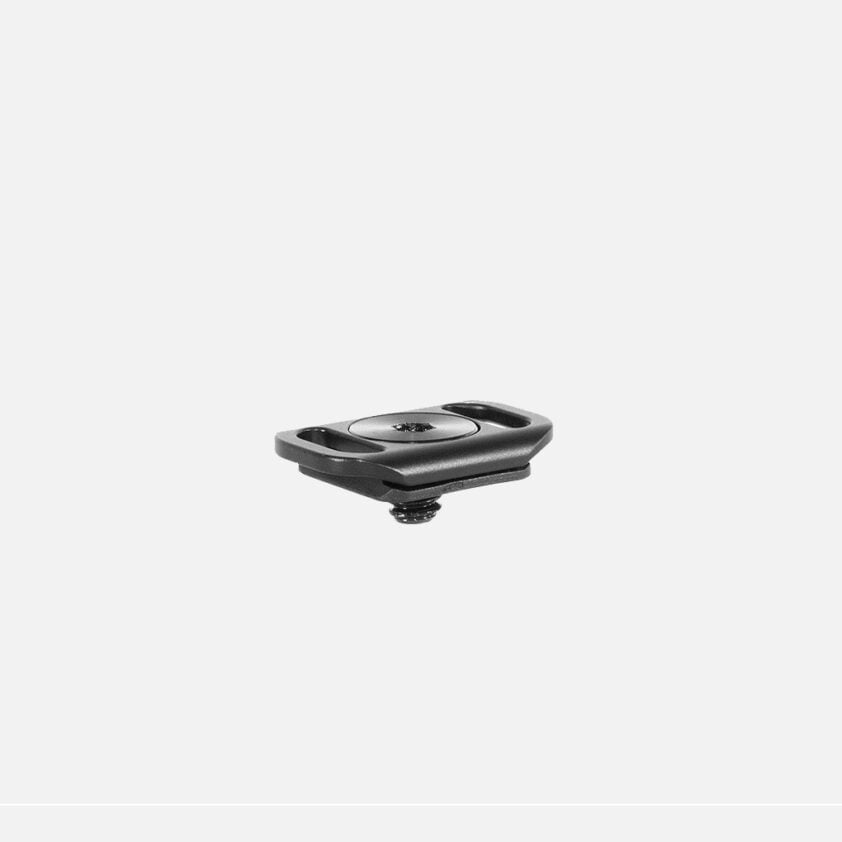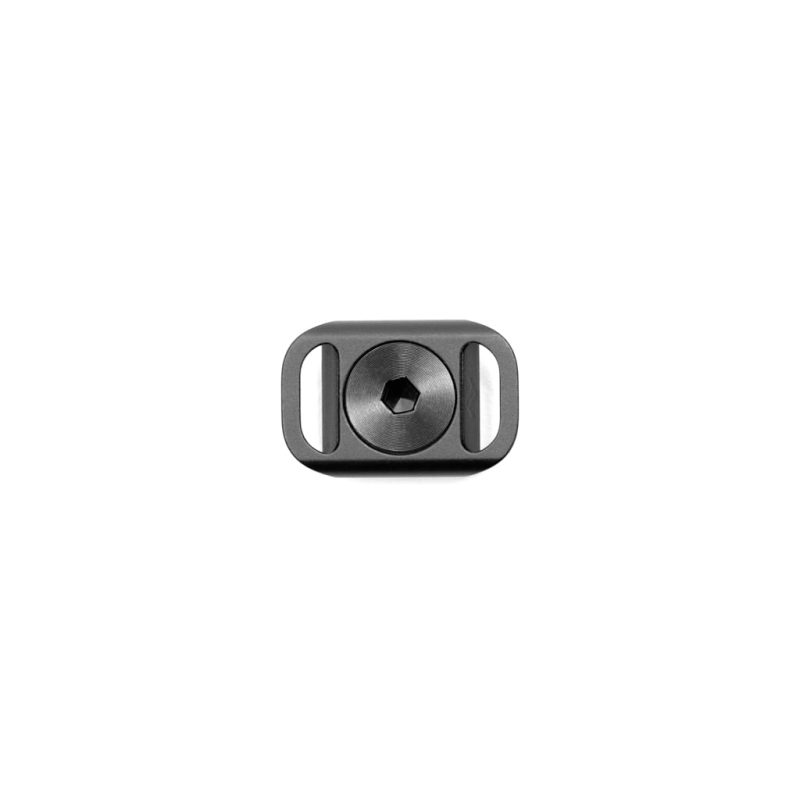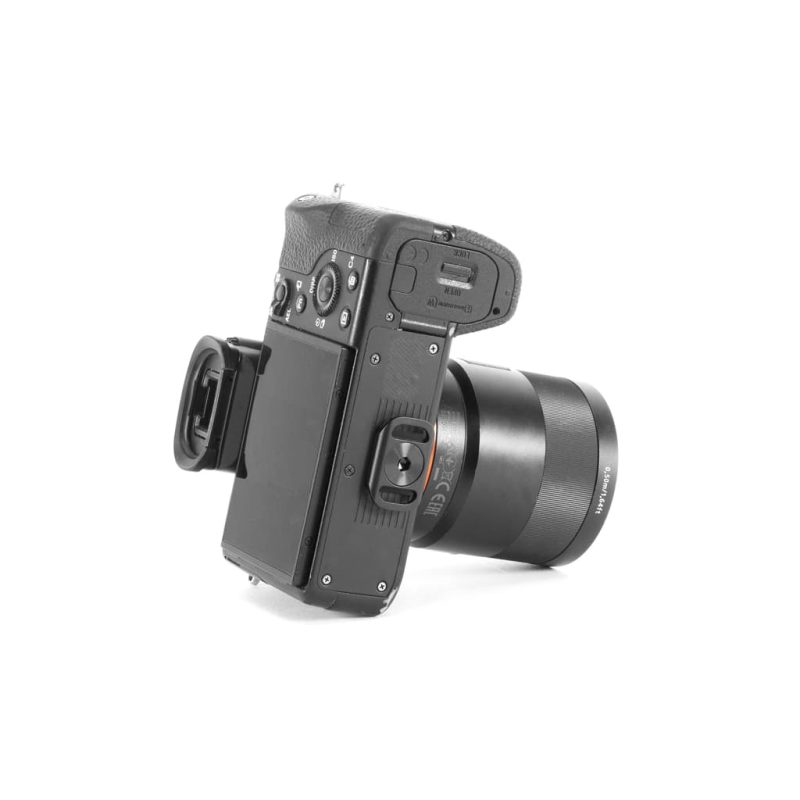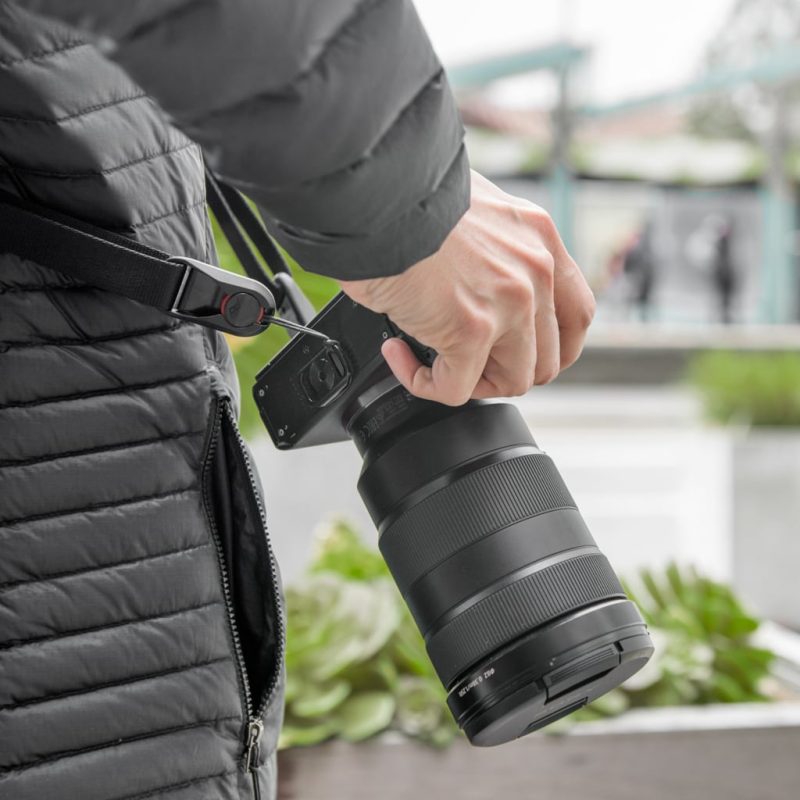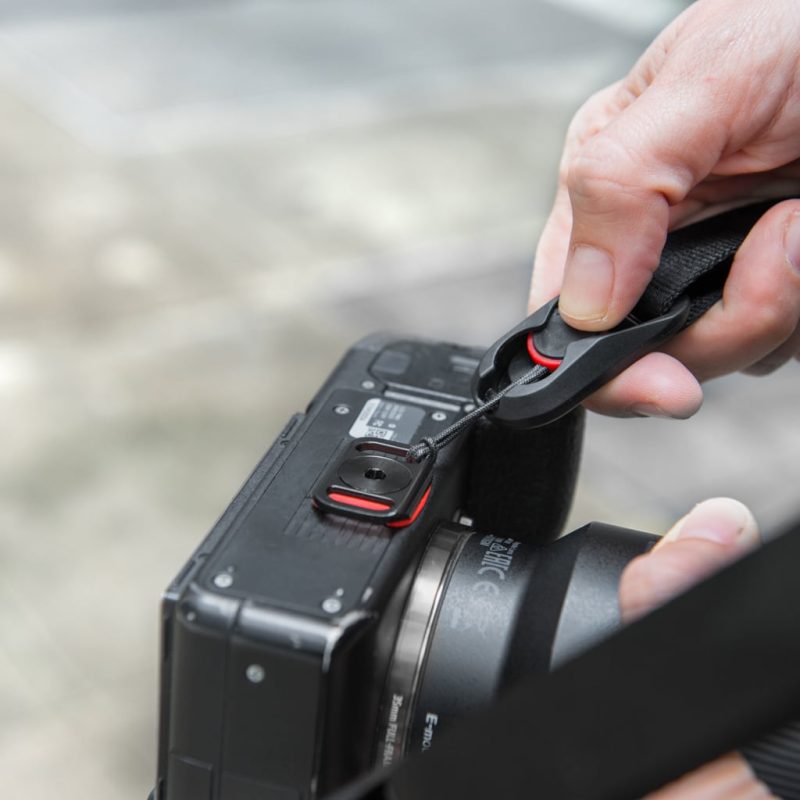 Anchor Mount
₱990.00
Attach your Peak Design strap (or any standard OEM neck/hand strap) directly to the bottom of your camera in the most low-profile, unobtrusive way possible.
Unlike a tripod plate, Anchor Mount is so small and slim that it won't hinder access to battery compartments or flip screens. Plus, when you connect one end of your strap to Anchor Mount your camera will hang with the lens facing downward—this gives you far more stability and comfort when using longer lenses.
Ultra-strong machined/anodized aluminum construction. Note that Anchor Mount is not tripod or Capture compatible.
World's Small Plate for Camera Straps
Premium-built, unobtrusive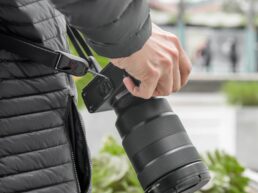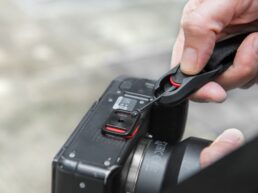 1 ON THE SIDE, 1 ON THE BOTTOM
We often recommend attaching 1 end of your Peak Design strap to your camera's side strap lug (opposite the grip) and the other end to the bottom. These 2 connection points let the camera hang with the lens facing down for greater comfort and stability, especially with longer primes and zooms.
Anchor Mount is the most low-profile, unobtrusive connection point available for Peak Design Anchors and standard camera straps.
Inserts into Capture in 2 directions
Attach PD Anchors to increase your carry options with any of our straps. Compatible with all versions of our Anchors and straps.
Attach any standard camera neck strap or wrist strap. Works with strap ends up to 11mm wide.
Ultra-secure 4mm hex drive with anti-twist pad.
Screws into any standard 1/4""-20 tripod socket.
Rugged, weatherproof machined/anodized aluminum construction.
Note: Anchor Mount is not compatible with tripods or Capture system. If you frequently use a tripod or Capture, check out our Standard Plate.
SKU/PART NUMBER
PL-AN-1 (Black)
DIMENSIONS
Length: 30 mm
Width: 20 mm
Height (protrusion from camera): 5 mm
MATERIALS
Anodized aluminum plate with hard rubber anti-twist pad, turned/machined stainless steel hex-drive screw
1 x Anchor Mount
1 x 4 mm hex wrench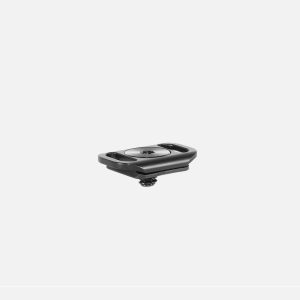 Anchor Mount
Your review
* Review is required
Email
* Email is required
Add photos or video to your review
Q & A
There are no questions yet