Capture
₱4,990.00
The all-new Capture is the most secure, convenient, accessible way to carry your camera, period. Unlike a camera strap, Capture keeps your camera rigidly stable while hiking, biking, or moving around the studio. Unlike a camera bag, Capture keeps your camera instantly accessible with the click of a button. Includes 2 components: a metal clip that clamps to any backpack strap, belt, or bag, and an Arca tripod-compatible plate that screws into the bottom of your camera. Your camera locks into the clip, where it is held rigidly and securely. Press the lockable quick-release button to remove. Holds well over 200 lbs. (90kg), making it strong enough for the heaviest of pro camera/lens combinations.
Expand your options with plates & kits: Need Manfrotto tripod compatibility? Get Capture (Clip Only) + Dual Plate. We also make adapters for carrying lenses, and GoPros.
Take your Camera Everywhere
Clamps to any strap, Instant Access, Total Security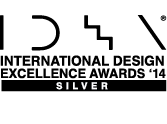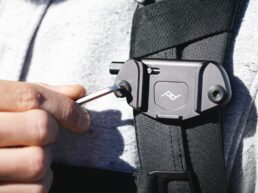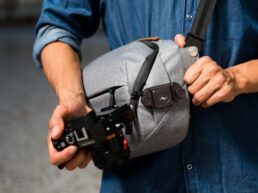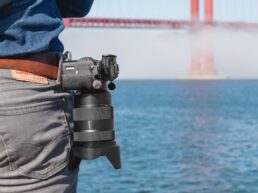 TAKE YOUR CAMERA EVERYWHERE
You paid good money for that camera, so get it out of your bag and use the dang thing. With Capture, you can safely and comfortably carry your camera anytime, anywhere, and always have instant access.
Take your camera out of Capture and put it directly into your ARCA-type tripod with the included standard plate quick-release plate.
Connects to any strap up to 6.4 cm (2.5") wide and 2.2cm (0.88″) thick
Carry binoculars, lenses, and GoPro cameras with additional plates/kits (sold separately)
Instantly access camera with quick release button
Includes Standard Plate, which works with most Arca-type tripods. Need Manfrotto® RC2 compatibility? Get Dual Plate Capture (Clip Only).
Camera locks into clip in 4 directions, enabling easier lens changes. Speed lens changes up even more with Lens Kit (sold separately)
WEATHERPROOF & WATER-FRIENDLY
All parts are weatherproof and resist rust and saltwater
30% lighter, 20% narrower, 20% lower profile than Capture v2
Aluminum alloy chassis, backplate, quick-release button and stainless steel locking pin
For increased durability and smoothness
Embedded grip in backplate for maximum slip resistance
Thumb-drive bolts for easy clamping and unclamping
Hex-drive bolts for more secure/permanent installation or thicker straps
SKU/PART NUMBER
CP-BK-3 (Black) & CP-S-3 (Silver)
CLIP DIMENSIONS
8.3 x 4 x 2 cm
PLATE DIMENSIONS
3.8 x 3.8 x 0.7 cm
STRAP COMPATIBILITY
Fits any strap up to 6.4cm (2.5") wide and 1.5cm (0.6″) thick with standard thumbscrews or 2.2cm (0.88") thick with included hex-head clamping bolts.
BACKWARD COMPATIBILITY
Works with legacy Peak Design plates except Dual Plate V1 (disc. 2014).
Only works with Pro Pad v2, not v1.
Included Standard Plate is not compatible with legacy Capture models (v1 and v2).
MATERIALS
CNC-machined aluminum, black anodized finish, injection molded PVC pad, steel screws with oxide finish (hex drive bolts) and machined steel and aluminum assembled screws with anodized finish (hand drive bolts)
STRENGTH RATING
Can withstand well over 200 lbs (90 kg). Safe for use with the largest of professional cameras in during any activity or environment.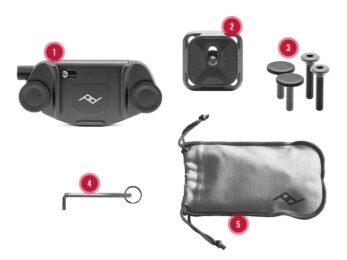 1 x Capture Clip

1 x Standard Plate

2 x hand drive bolts, and 2 x hex drive long bolts

1 x 4mm hex wrench

1 x microfiber pouch
Q & A
There are no questions yet