FlatPak™ Toiletry Bottle
₱950.00
The FlatPak™ toiletry bottle is an ultralight, space-saving bottle designed for efficient travel with shampoo, soaps, lotions, and more.
In stock
Award-winning Toiletry Bottle
Leakproof , TSA-approved, Waterproof
EDITOR'S PICK
OUTDOOR RETAILER DAILY
"BEST NEW PRODUCT"
INTERNATIONAL TRAVEL GOOD SHOW
ULTRALIGHT AND COMPACT FOR TRAVEL
5 times lighter and 3.5 times more compact* than traditional silicone travel bottles of the same volume. Bottles take up only as much space as their contents and are pliable enough to fit into tight spaces.
Water repellent Cordura fabric with a proprietary coating repels water and dries quickly.
Unscrew cap for large fill opening.
Standard 3 ounce volume meets TSA requirements for carry on bags.
Hypalon® hang loop with snap button is great for clipping or hanging bottle in the shower.
Write in contents on the back of the Hypalon™ hang loop with permanent ink.
TSA approved

5X lighter*

3.5X more compact**

Large fill opening

Waterproof fabric

Snap loop with write-in contents indication

Holds liquids, gels, and pastes

Available in 1-pack or a 3-pack
Not intended for food/drink. Do not use with products that contain alcohols.
*5 times lighter when compared to most silicone travel bottles
**3.5 times more compact when compared to most silicone travel bottles when both contain enough contents for a 3 day trip (25ml).
U.S. Patent No. D867161 S, U.S. Patent No. D903905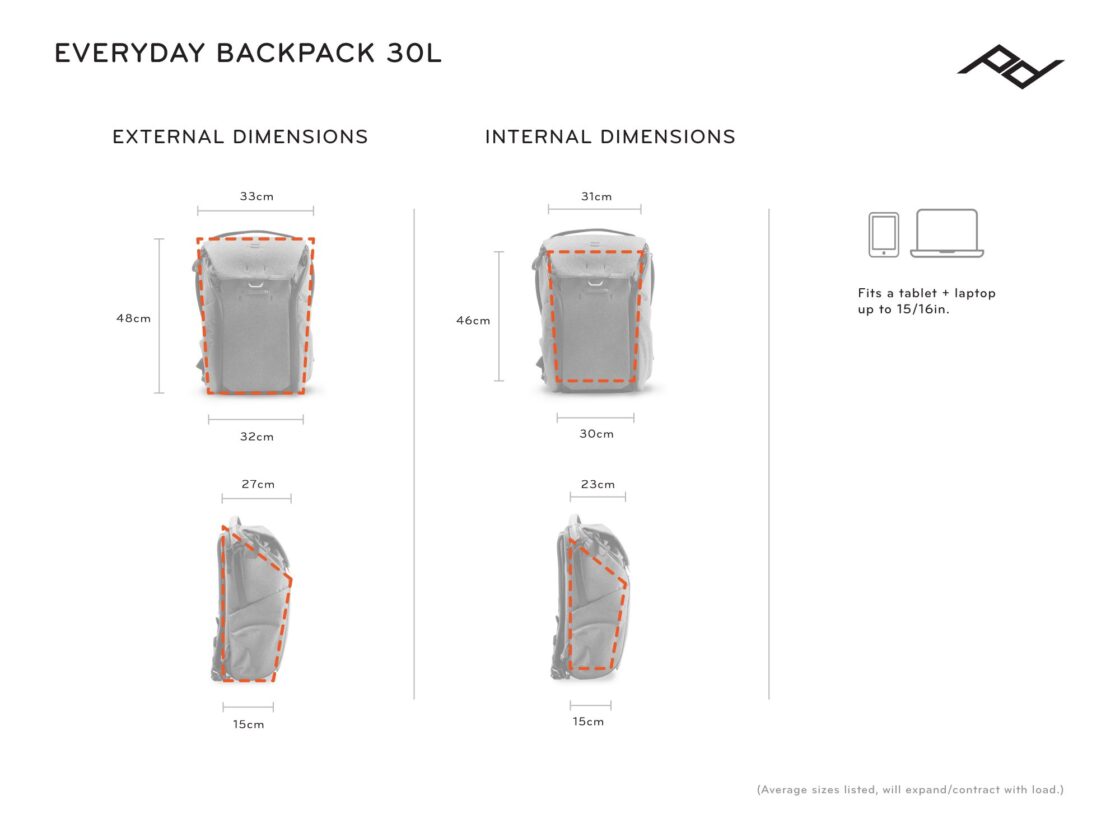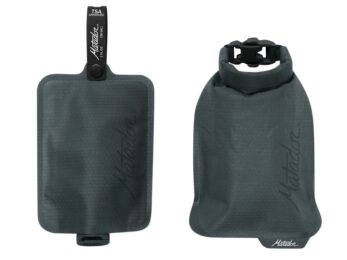 1 x Flatpak™ Toiletry Bottle
MATERIALS
Waterproof 30D Cordura® ripstop nylon
Proprietary welded construction
Only logged in customers who have purchased this product may leave a review.
Q & A
There are no questions yet