Matador FlatPak Soap Bar Case
₱950.00
FlatPak Soap Bar Case is designed for ultralight adventure. 3x lighter, 6x more compact than plastic soap cases. Built from welded Cordura with Dry-Through® technology. Soap bar dries through the material.
Award-winning Travel Soap Case
Dry-through technology™ , Leakproof, Ultra-compact
"BEST GEAR OF THE YEAR"
POPULAR MECHANICS
"BEST ACCESSORY"
CARRYOLOGY ANNUAL CARRY AWARDS
"BEST NEW PRODUCT"
INTERNATIONAL TRAVEL GOODS SHOW
Welded, roll-top design keeps water inside so that you can travel with soap bars and it will never leak.
Proprietary coating lets soap bar dry through the fabric, preventing mushy soap and increasing bar longevity.
Works for all types of bar soaps, including shampoo and conditioner bars.
Waterproof material lets moisture evaporate through the fabric. Soap bars dry through the case, preventing them from getting mushy.
Rolltop with side release buckle can clip onto anything, from a bag to a shower caddy.
3X* lighter than plastic soap bar cases

6X** more compact than other soap bar cases (with 1oz bar of soap)

Dry-Through™ Technology lets soap dry through case so it's never mushy

Waterproof, welded construction

Adapts to size of soapbar as it shrinks

Hypalon® rolltop closure + YKK® buckle

TSA approved

U.S. Patent No. D896521 S, U.S. Patent No. 10788263 B1
*3 times lighter compared to most traditional plastic soap bar cases
**6 times more compact when compared to most soap bar cases containing 1oz bar of soap
MAXIMUM DIMENSIONS
10.16 x 6.1 x 3.3 cm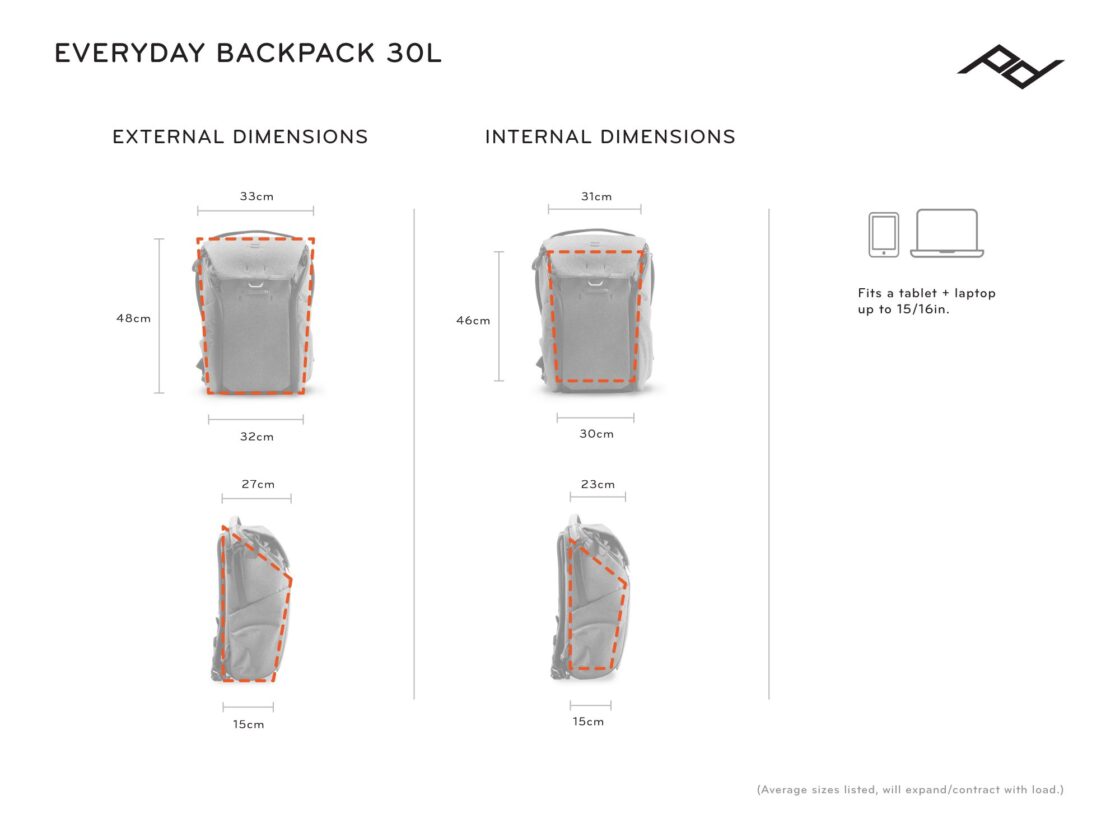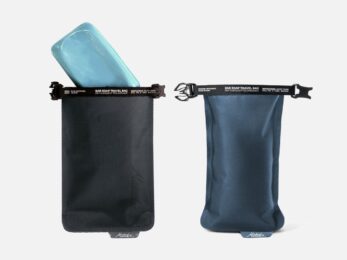 1 x Flatpak™ Soap Case (Blue or Black)
MATERIALS
Cordura® nylon with proprietary Matador® Dry-Through™ coating Hypalon roll-top closure
Only logged in customers who have purchased this product may leave a review.
Q & A
There are no questions yet