SOLD OUT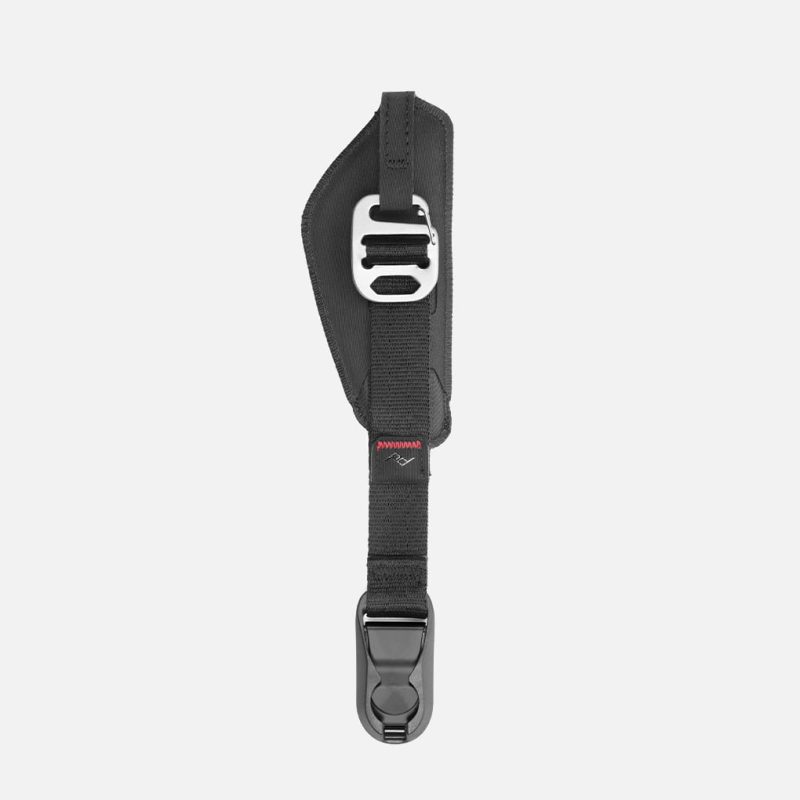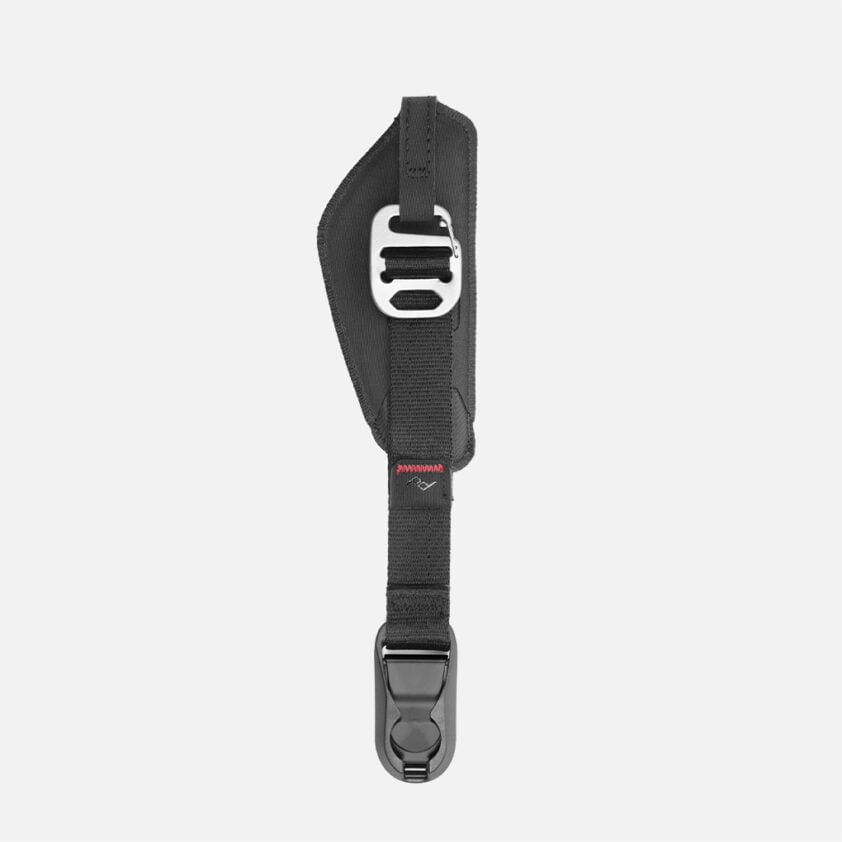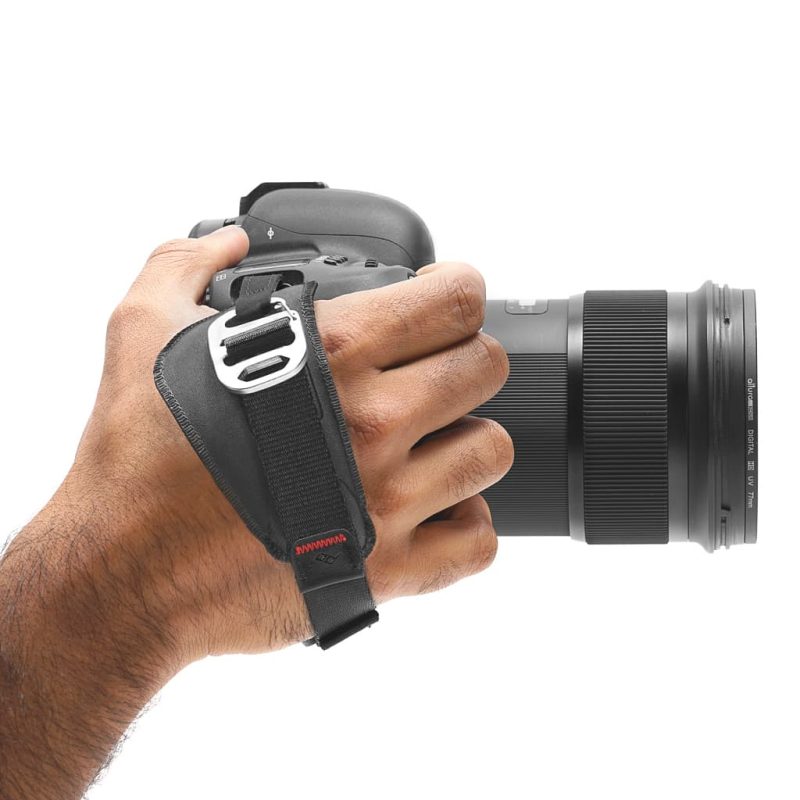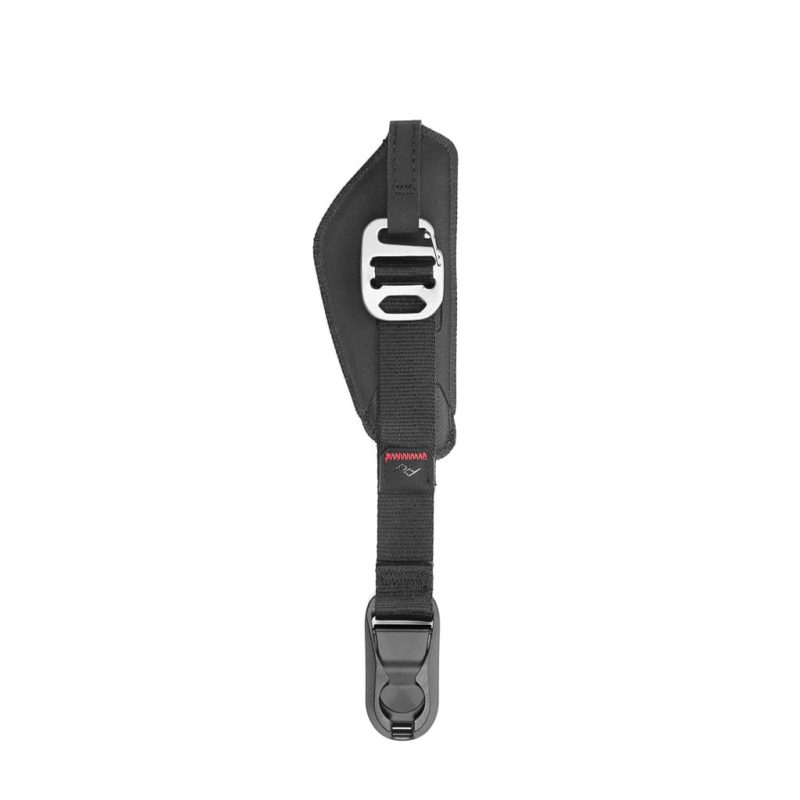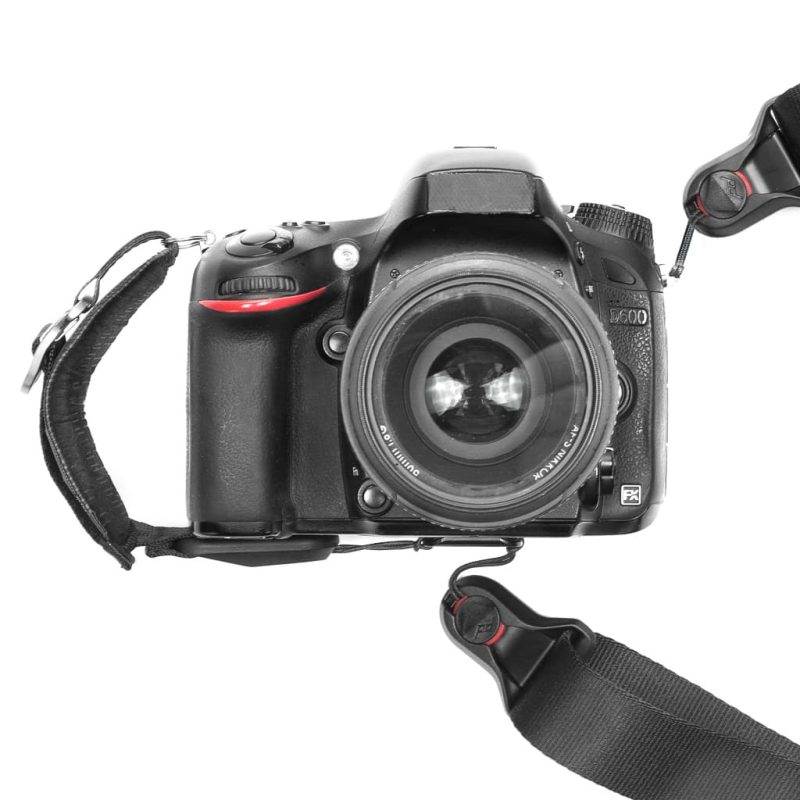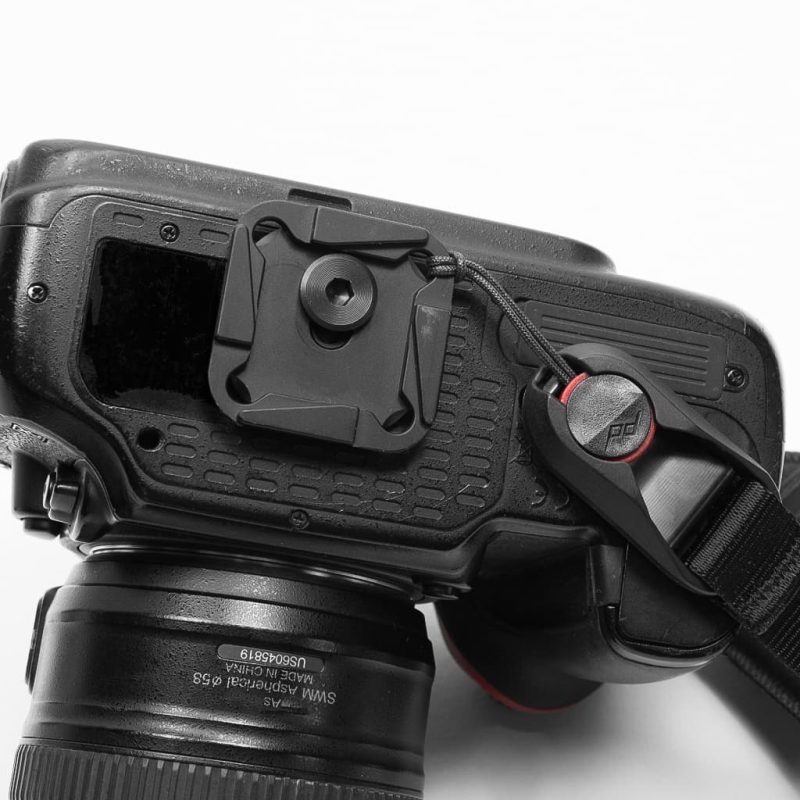 Clutch
₱3,300.00
The world's first camera hand strap that is quick-connecting and quick-adjusting. Clutch gives you access to your camera's controls but quickly cinches down when you need security. Hypalon exterior, microfiber pad, and aluminum adjuster hardware are ultra-durable and inspired by high-end climbing gear. Attaches to your camera at 2 points: your camera strap mount (via a reinforced Hypalon loop) and your camera tripod mount (via our low-profile Arca-compatible Standard Plate). Clutch can be used alongside other Peak Design straps, as well as the Capture Camera Clip.
Have a mirrorless camera? Check out this article. Still not sure what strap you need? See our comparison guide.
World's First Quick-Connecting & Adjusting Hand Strap
Quick-connecting, quick-adjusting, lifetime guarantee, ultra comfortable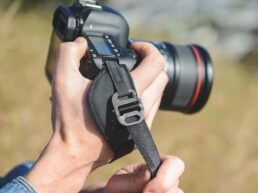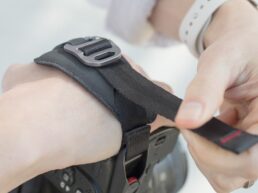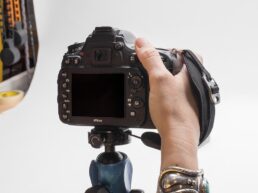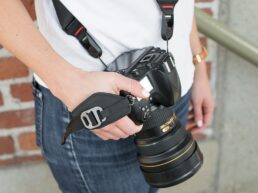 Compatible with any DSLR (or SLR) camera, including large full-frame bodies and cameras with battery grips. If you have a mirrorless camera please read this article.
QUICK-ADJUSTING
Cinch down on your hand for total security, or pull to loosen when accessing camera controls
QUICK-CONNECTING
Attaches quickly with our Anchor connection system
USE WITH OTHER PD STRAPS
For total security, use in conjunction with other PD straps like Slide, Slide Lite, Leash (sold separately)
USE WITH CAPTURE V3
Works with Capture Camera Clip Version 3 only
Low-profile and unobtrusive compared to other camera hand straps on the market
Made from premium materials and custom hardware inspired by high-end climbing gear
TRIPOD-COMPATIBLE WITH PEAK DESIGN PLATES
Works with our Standard Plate, Dual Plate (sold separately) for Arca and Manfrotto RC2 tripod compatibility.
SUPER STRONG
Strong enough to hold any pro camera/lens/accessory combo
HYPALON CONSTRUCTION
Clutch's exterior shell is made from the same material that whitewater rafts are made of
MICROFIBER PAD
Never gets sweaty or sticky against your hand
ULTRA-STRONG ANCHORS
Anti-abrasion thermoplastic-corded Anchors can withstand over 200 lbs (90 kg). Safe for use with the largest professional cameras
LENGHT
Min. length: 20 cm
Max. length: 29 cm
ANCHOR SIZE
Head diameter: 17 mm
Loop length: 43 mm
STRENGTH RATING
• Anti-abrasion anchors
• 90 kg load rating
• Suitable for all cameras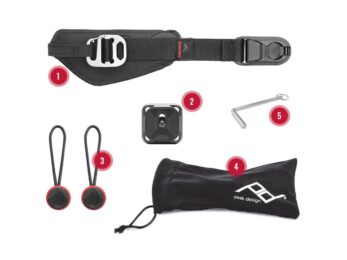 Clutch Hand Strap
Standard Plate V3
Anchors (2 pcs)
Microfiber Pouch
Hex Wrench
Q & A
There are no questions yet